LOCAL PROFESSIONALS PITCH AGAINST EACH OTHER FOR CHARITY
26th June 2014
... Comments
---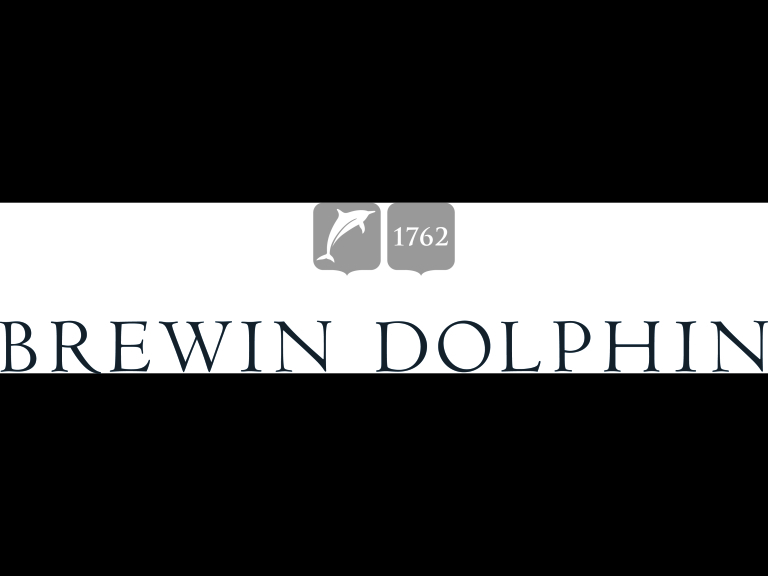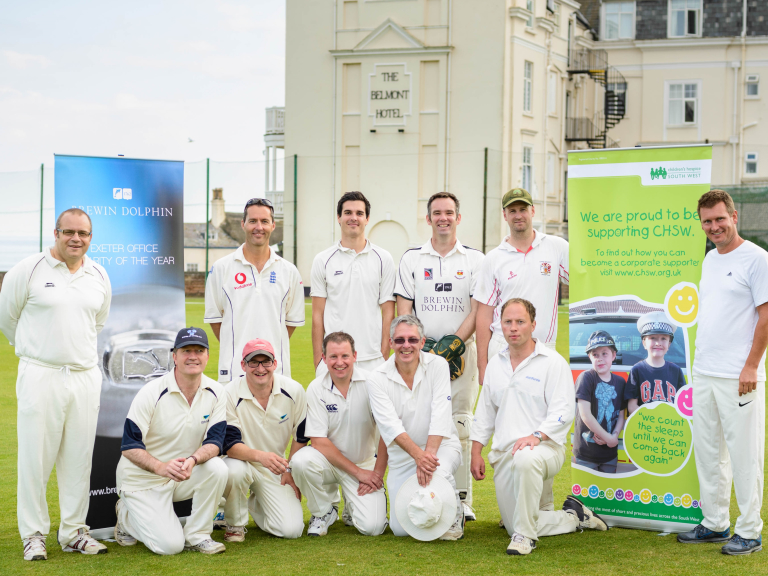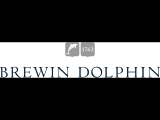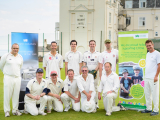 Directors and staff members of Brewin Dolphin donned their whites and challenged local professionals Kitsons Solicitors to the match in aid of Children's Hospice South West (CHSW), charity of the year for both firms.  The 20 /20 match was won by Brewin Dolphin and monies were raised with a charity prize raffle.   
The Exeter office of Brewin Dolphin, one of the UK's largest independently-owned private client wealth managers, chose CHSW as their charity of the year 2014 in January and has raised more than £2,500 to-date.
Tim Walker, Divisional Director and Head of Office Brewin Dolphin Exeter says: "Sean is a keen cricketer who lives in Sidmouth and we are delighted to be shirt sponsors for his local club.  He has worked hard to organise this charity match supported by Kitsons Solicitors, who also have CHSW as their chosen charity of the year.  The Exeter office of Brewin Dolphin has carried out a number of fun and interesting fund-raising activities throughout the year and all the staff have fully embraced this very worthy cause. I would like to thank Sean, Sidmouth Cricket Club and also Kitsons for joining us in this friendly match.  Although on the night Brewin Dolphin was the winning team, the real and deserving winners are CHSW."
Children's Hospice South West helps and support children and their families who are living with life-limiting or life-threatening conditions: every day is dedicated to making the most of every moment. Because life is unpredictable the charity is there day and night, all year long - whenever they are needed.
Naomi Dymond, Corporate Partnerships Fundraiser – CHSW says: "We are absolutely thrilled to have the support of Brewin Dolphin this year and for organising the charity cricket match against Kitsons who also support us.  It was another fun and fantastic event and thank you to everyone involved.  Including the funds from the cricket match, Brewin Dolphin has raised an incredible £2,532 so far this year, which would fund one of our specialist children's nurses for a whole month. This really is such an incredible total, thank you. We rely almost entirely on voluntary donations so each and every penny raised helps us to continue to provide vital care and support for local families, when they need us the most."