Local charities benefit from outstanding work of Exeter Foundation
31st August 2016
... Comments
---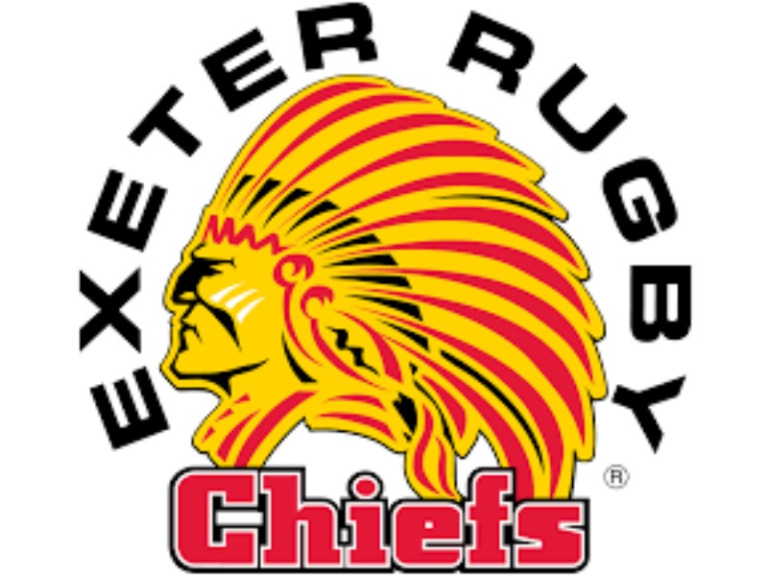 A grand total of over £53,000 – raised through match-day bucket and car park collections – was distributed to the charities and organisations following another hugely successful year for the charity.
Each charity was also given an extra £1,000 as a gesture of thanks for their ongoing good work that they continuously provide for the citizens of Exeter and surrounding areas.
Set up in 2011 by a number of Exeter-based businessmen, the Foundation's mission is to provide the city of Exeter and its surrounding areas with a 'Civic Trust' that helps promote the community and pursue the vision of people who live and work there.
The Foundation also acts as a fundraising body with a commitment to the future prosperity of Greater Exeter and also as a vehicle for promoting collective civic pride.
Welcoming over 300 guests to the dinner, which was also attended by 24 members of the Exeter Chiefs first team squad, Foundation chairman, Tony Rowe OBE, paid tribute to all the work carried out by all those involved over the past 12 months.
He also highlighted the outstanding fundraising figures of the Foundation since its inception, which now totals almost £800,000, and which has been spread across 71 different charities and organisations.
This figure was added to on the evening by the Former Lord Mayor of Exeter, Cllr Olywn Foggin, who chose the Exeter Foundation as her Charity of the Year. During her tenure in 2015-16 over £41,000 was raised, which was presented to Chairman of the Exeter Foundation, Tony Rowe OBE.
The Exeter Foundation has also been responsible in providing six vehicles (including a boat), three play parks, one outdoor learning centre, countless sets of equipment, two refurbished houses, a refurbished hydro-therapy pool and an IT hub.
Mr Rowe said: "The Exeter Foundation has again enjoyed another highly successful year, helping to provide much-needed support and funding to a number of charities and organisations across the city and within the local area.
"Each year we continue to see the Exeter Foundation grow in stature and it was wonderful to see all of them represented at Saturday's dinner. Our aim has always been to make a significant difference to all those that we support and already we are looking forward to another big year ahead."
As well as cheque presentations to the 18 charities and organisations, guests at Saturday's dinner were treated to a special Q&A session with Exeter Chiefs quartet Jack Nowell, Dave Dennis, Thomas Waldrom and Don Armand, as well as after-dinner speeches from former England rugby international and now TV pundit, David Flatman
An excellent night of entertainment, which also celebrated Sandy Park's 10th Birthday, was later capped off by music from 'Charge'.
The designated charities who benefitted from the 2015/16 season were: Age UK Exeter, C Group, Devon In Sight, Dream A Way, ELF, Exeter Deaf Academy, Exeter Dementia Alliance, Exeter Lions, Exeter Youth Rugby, Families for Children, FORCE, Headway Devon, MNDA, Richards Wish, St Loyes, Vranch House, WESC Foundation and Wooden Spoon.