Leading environmentalist praises work to protect water quality
11th February 2015
... Comments
---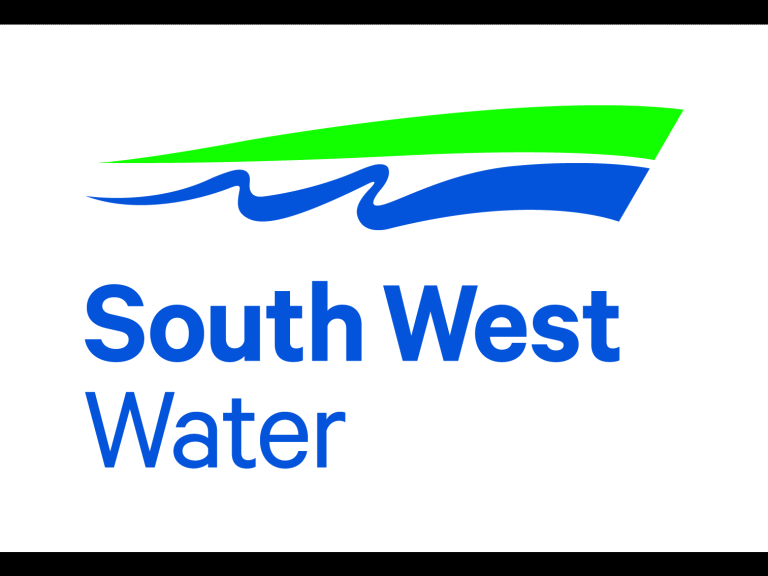 Upstream Thinking is a series of projects to improve raw water sources by working with farmers to keep pesticides out of rivers and restoring blanket bog on the moors.

The former Friends of the Earth Director visited an Upstream Thinking project on Dartmoor and met South West Water staff and project partners during research for his book, 'What Nature Does for Britain'.
 
Tony Juniper said: "While many of us have come to believe that looking after nature is a cost we can't afford, South West Water is one among a growing number of businesses who are proving the opposite to be the case. I was very impressed to see the company's efforts to restore blanket bogs and grasslands in ways that will bring multiple benefits for society, in the process securing clean water at lower cost. We need policies and public support for more of this kind of thinking and that's why I wrote 'What Nature does for Britain', to show how healthy nature is essential for our health, wealth and security."

Raw water from reservoirs, rivers and groundwater is treated in water treatment works for eventual piping to our taps. Improving raw water quality reduces the amount of treatment required to produce the high quality tap water we all expect. Removing pesticides, nutrients and dissolved organic carbon requires chemicals and energy, and reducing the need for these helps to keep down the cost of tap water.

South West Water's Upstream Thinking projects in 2010-15 have included blanket bog restoration on Exmoor and Dartmoor, restoration of Culm grasslands in mid Devon and work with farmers to prevent pesticides and nutrients from entering key water sources in Devon and Cornwall.

The programme is a partnership with Dartmoor National Park Authority, Exmoor National Park Authority, the Westcountry Rivers Trust, the Devon Wildlife Trust and the Cornwall Wildlife Trust.

Upstream Thinking is also featured in the third report of the Natural Capital Committee (NCC), an independent advisory body to the Government. The report, which was published last month, sets out the economic case for investing in and protecting natural resources.

Monica Read, Business Services and Sustainability Director at South West Water, said: "South West Water has pioneered a catchment-based approach to protect and enhance raw water sources which, compared with traditional engineering solutions, has so many wider benefits for society and nature, as well as delivering excellent value for our customers.

"It is pleasing to see leading figures such as Tony Juniper and influential bodies like the NCC recognise our work and give it their support as we move into our next phase of Upstream Thinking, which will see us working on 11 river catchments across the region in 2015-20."