Is there such a thing as an ideal time for a property to be viewed – and if so, when is it? Ask @partridge4homes
30th May 2012
... Comments
---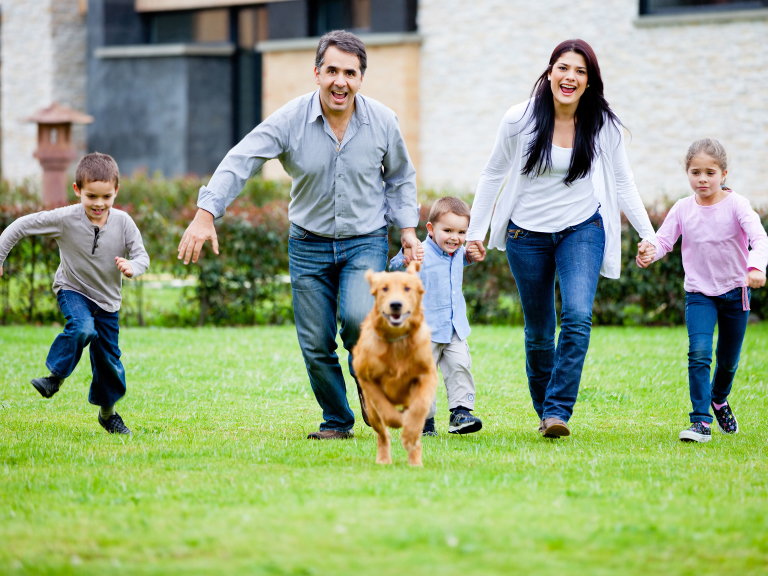 Like most things to do with the property market, this all depends on whether you are selling or buying. 

As a seller, you naturally want your home to be seen in the best possible light. So, generally speaking, you should aim to schedule all viewings for a bright, sunny day that offers the maximum amount of natural light inside your property, as well as showing off the outside to the best effect – particularly if you have an attractive garden. Sunlight, of course, also has the added advantage of putting everyone in a good, positive mood.

As a buyer, on the other hand, you are actually much better off viewing a property on a miserable, rainy day! Why? Well firstly, it enables you to see whether the gutters leak, the drains are blocked, or the garden has an unpleasantly high water table. Secondly, if you like the place under those circumstances, you can be pretty sure that you will positively love it when the sun finally shines. 
So far, so good - except for the fact that in this country we can't actually guarantee the kind of weather we're going to get from one moment to the next. And while sellers can to a certain extent compensate for a dull, overcast day by switching on all the lights, there's not much a buyer can do to make up for a lack of rain.

However, it's not just the weather that comes into play here. Much depends on the individual circumstances and situation of the property concerned. If you are selling a house close to a school, for example, you might want to avoid holding viewings at break times, which can be rather noisy, or "going home time," with its logjam of badly-parked 4x4s. Similarly, if your home happens to be on a major road, then it might be wise to try and schedule viewings outside rush hour. 

These are not dastardly underhand tricks, incidentally – whatever the consumer lobbyists might say. If you are selling, they are just plain common sense. If you are buying, they are simply issues you need to be aware of and take into account.

Mike Partridge owners Partridge Estate Agents who are also members of thebestof Exeter view their feature here