Investing in a brighter future
27th July 2015
... Comments
---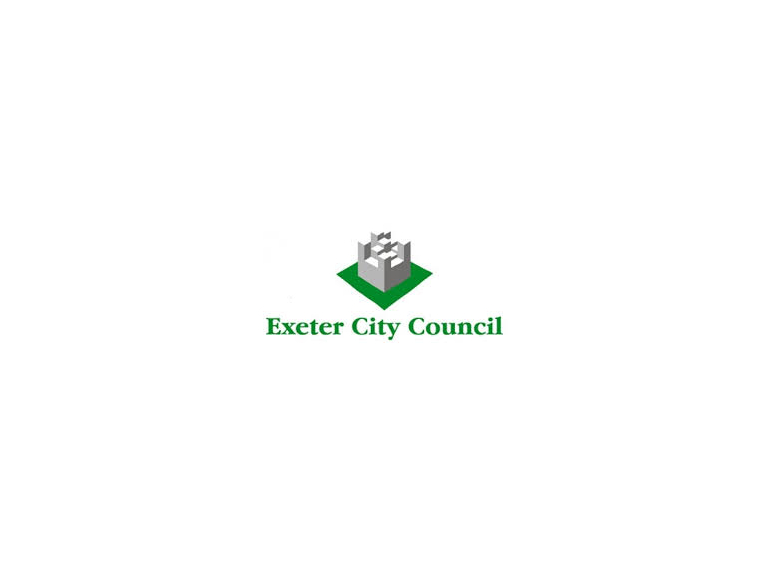 Silverberry Close and Barberry Close provide a total of 14 new three-bedroom properties, including two fully wheelchair accessible homes. These rented houses are now providing comfortable living space for families who were waiting for a suitable place to live on Exeter's Housing Register.

The buildings are designed to be as ecological, low energy and affordable for tenants. Built to Passive house standard - a benchmark for low energy homes - each property contains a host of clever methods of saving energy:

• The properties are triple glazed and highly insulated to retain as much heat as possible
• The timber windows and doors provide maximum air tightness, to stop draughts and help reduce heat loss and prevent condensation
• A mechanical ventilation and heat recovery system ensures that hot damp air is removed from the kitchens and bathrooms, with the heat recycled and used to heat the rest of the house. This also allows each house to be ventilated, reducing cold spots
• Energy monitors will be provided, to allow tenants to keep track of how much electricity they are using day to day
• Rainwater collection and low water use fittings on all bathrooms and kitchens will reduce water usage in the homes by up to 60%

All this means the new families moving in will have significantly reduced fuel and water bills, and the homes themselves are contributing to a low carbon, ecologically sound future.

Barberry Close was previously a small underused green space off Bennett Square, and Silverberry Close was the site of the disused former Whipton Methodist Church. These underutilised areas have now been transformed to provide new homes, regenerating the area for local communities and investing in a brighter future for these parts of Exeter.

Cllr Rob Hannaford, Lead Councillor for Housing Revenue Account, said: "These new houses are a great addition to the Council housing portfolio and will be greatly appreciated by the fourteen families that live in them, whilst also reducing the Council housing waiting list in Exeter."

Cllr Sutton, Lead Councillor for City Development, said: "The Council is committed to building good quality, low energy housing, in an attempt to reduce fuel poverty and ensure the longevity of its housing stock for future generations."