Good news from Northcott Beaton Insurance Brokers
12th March 2012
... Comments
---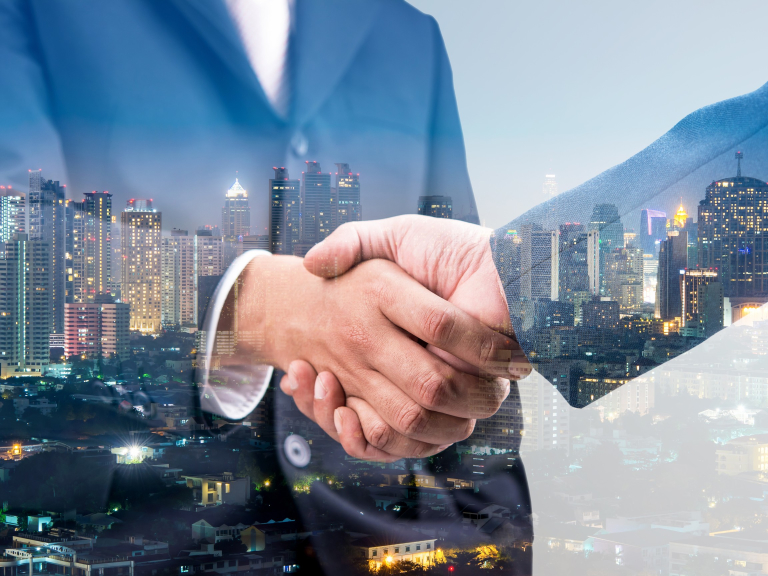 We were asked to quote for a local company's fleet insurance.

This fleet comprised of over 70 coaches and is therefore a fairly big risk. We really wanted to be able to help them and save them some money and therefore we decided to give them the best deal possible by not earning any commission on it for the rest of this year and issuing their policy on a NET rated basis. We knew that this could prove lucrative to us over the coming years if we were to look after them well although in the short term it could stretch our resources a touch. It was a risk we were prepared to take and purely 'speculate to accumulate' on this particular business.

It was then that we were approached by this company to look at their commercial combined aspect of their business as we had done such a good job on their fleet. We picked this up with ease and low and behold another call, this time giving us the opportunity to look at their sister company's insurances, which is exactly the same set up but in another part of the country. We are suddenly 'Coach Insurance' specialists and another lead arrived through the original company who offer a coach drivers recruitment agency service whereby each driver (of which there is over 200, and growing, on their books) requires Public Liability Insurance and we picked that up as well.

We are confident that this is only the start for these specialist products within Northcott Beaton but we have only been offered this opportunity by making a calculated, yet risky, decision a few months ago when we were 'just trying to help out' – My view . . karma and you make your own luck!

Northcott Beaton are members of thebestof Exeter view there feature here.