Get Fit to Celebrate Exeter Golf and Country Club's Fit4Life Project and the Opening of their New Gym
25th January 2012
... Comments
---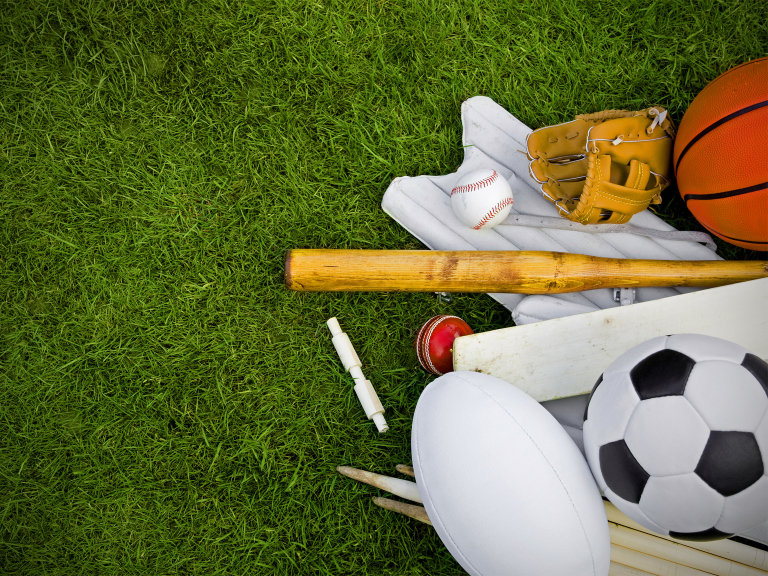 Shoppers in Exeter on Saturday 28th January will get the chance to get fit while they shop with free open air Zumba classes with Brazilian Zumba instructor, Tatiana Amore to celebrate the start of Exeter Golf and Country Club's Fit4 Life Project and the opening of their new gym.

The Zumba class, in Bedford Square is the first of a series over the coming months ran by Exeter Golf and Country Club to prepare for their world record attempt later this year, as part of their Fit4 Life project to get Exeter fit in the Olympic year. The club hope to break the Guinness World Record for the largest ever Zumba class in May. Raindance South West is providing the music and entertainment for the events.

Fit4 Life has been launched by Exeter Golf and Country Club, in conjunction with local charity Dream-A-Way and the Devon Learning and Development Partnership.

Adam Tapp, Head of Sports at Exeter Golf and Country Club said,

"Fit4 Life is all about raising the awareness of the importance of good nutrition and an active lifestyle in the Olympic year. We want to help others to improve their lifestyles while also raising funds and awareness for Dream-A-Way, which helps so many local families.

"We decided the best way to kick-start the campaign was by putting on an open air Zumba class…it will be impossible to ignore it! We're really lucky at Exeter Golf and Country Club to have Tatiana as one of our instructors as she is from Zumba's homeland, Brazil – and you can really feel her Brazilian passion for the dance – it's infectious! We would love to see as many people as possible taking part – whether they come prepared or they just fancy a go to brighten up their shopping trip or lunch break! Everyone is welcome!"

The Zumba classes will start at 11am, 1pm and 2pm and will each last 30 minutes. People are welcome to stay for the whole class or just join in for however long they can.

Exeter Golf and Country Club's Fit4 Life Project will also include working with a number of local schools, alongside the Learning and Development Partnership. Fitness Instructors from the club will be helping to show children how they can increase activity in their day to day lives in really simple ways.

Adam Tapp continues, "We have a wealth of experience, knowledge and skills here at Exeter Golf and Country Club and have been looking at how we can help the wider community. Fit4 Life Project is incredibly important to us as a club. As well as working with schools and staging free Zumba, we have our own fund-raisers planned for Dream-A-Way to give an extra helping of motivation to our members to achieve fitness challenges in this exciting Olympic year."

Another aspect of Fit4 Life is the Dream-A-Way Weight Loss Challenge which takes place over the next 3 months. The first people to register are in with a chance of free temporary membership at Exeter Golf and Country Club's new gym.

For further information about Exeter Golf and Country Club, visit www.exetergcc.co.uk or to find out more about Dream-A-Way visit www.dream-a-way.org.