GB Triathlete gets support from home city Exeter
4th April 2014
... Comments
---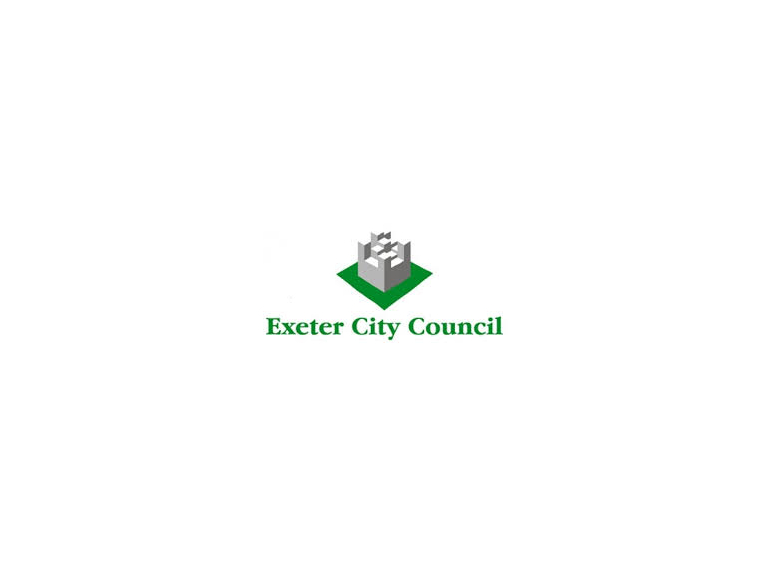 James, who lives in Exeter, finds the Pyramids ideal for training, as it's just around the corner from where he works.
 
Pyramids is run by Parkwood Leisure on behalf of Exeter City Council and in recognition of James' commitment to the sport, have just placed the triathlete on its Talented Athlete Scheme.

Parkwood Community Leisure and Exeter City Council are proud to offer athletes residing within the authority a package of support in reaching their full potential in their chosen sport.

The main pool at Pyramids is now back to the right temperature following the failure of a heat exchange unit in February.

Cllr Rosie Denham, Lead Councillor for Economy and Culture, said: "We're committed to developing our promising athletes of today, like James, who have the potential to be tomorrow's sporting heroes. We know that they will become a real form of inspiration for many living in the local area and beyond!"

James Haigh who will be competing for Great Britain at the European Triathlon Championships (ETC2014) in Kitzbuhel, Austria this June. Previously, Haigh has competed in the Age Group World Championships in 2012 and 2013, in New Zealand and London, respectively. Competing at the Dambuster Triathlon last year, in Rutland, Leicestershire qualified James to represent GB.

With June just around the corner for this talented local, Haigh shared his excitement and thoughts for the upcoming competition: "I will be extremely proud to represent Age Group Team GB at the European Triathlon Championships in Kitzbuhel, as it is an event to which I have been looking forward, since qualifying in June last year. With accommodation and travel booked, all that is left is to lay the foundations for a solid race by training appropriately and arrive in the best shape possible."

James provided an insight into his training pathway: "The Parkwood Community Leisure Talented Athlete Scheme has really enabled me to train around work at times that are the most convenient for me; be it a swim at Pyramids Swimming Pool before work, or a weights' session at Riverside Leisure Centre during lunchtime. The support I am receiving will, I hope, allow me to continue to improve and develop further in Triathlon. I am extremely grateful for the support provided by the scheme and I hope my performances will improve as I increasingly integrate the leisure centres' facilities and opportunities into my training programme. "

Also with a full schedule of races ahead of Haigh in the run up to ETC2014 competition, there are opportunities for you to get behind this local star and show your support. These include the local triathlon, Exe Valley Tri on 18 May, and two World Triathlon Championships 2014 qualification races at Ellesmere and Chester, in the weeks after Exe Valley.

James said: "These races are a mixture of sprint and standard distances. I am excited to do the more race-specific training as the events close in, as this will gear me up for the type of intensity level at which I will be working in Kitzbuhel."

People can keep up-to-date with every step of James' journey to the ETC2014 by following him on Exeter Sports Development Facebook page.