Gas Safety
22nd October 2014
... Comments
---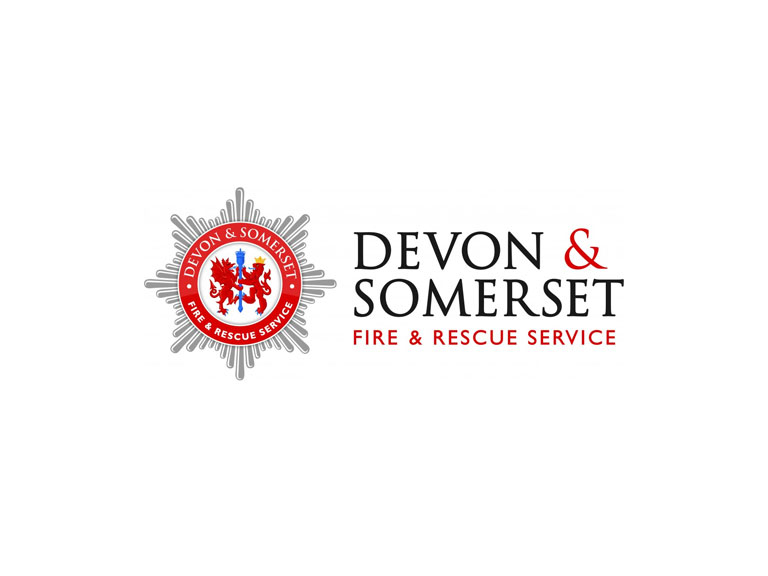 Alan Coxon, Community Safety Prevention Manager said:  "With the colder weather approaching, many people will naturally be using their gas appliances more than ever over the coming months. It's important that all gas appliances are safety checked at least once a year as poorly serviced gas appliances can cause gas leaks, fires, explosions and carbon monoxide (CO) poisoning."
Carbon Monoxide is potentially fatal and even low-levels of the poison can cause lasting damage to your health. Carbon Monoxide has no colour, taste or smell and can be produced by appliances that use gas, wood, oil or coal. Carbon Monoxide can also be present in smoke from solid fuel or oil appliances.
Watch this video horror clip called the silent killer, based on students moving into rented accommodation. http://silentkiller.co.uk/
Alan continued: "Check for warning signs your appliances aren't working correctly, such as lazy yellow or orange flames instead of crisp blue ones, black marks on or around the appliance and too much condensation in the room."
Sign up for a free reminder service at www.StayGasSafe.co.uk, and use the interactive gas map to see how many unsafe gas appliances are lurking in an area.
Follow these simple checks to stay gas safe:
Always use a Gas Safe registered engineer when having gas work carried out in your home. You can find a registered engineer in your area by calling Gas Safe Register on 0800 408 5500 or visit www.GasSafeRegister.co.uk
Get your gas appliances safety checked at least once a year and serviced in line with the manufacturer's instructions. This includes your gas boiler, gas cooker and gas fire. Sign up at www.staygassafe.co.uk for a free reminder service.
Check the front and back of your engineer's Gas Safe Register ID card, making sure they are qualified to do the specific type of gas work you require.
Install an audible carbon monoxide alarm which will alert you if dangerous levels are present in your home.