Free taster morning at Bicton College
4th April 2011
... Comments
---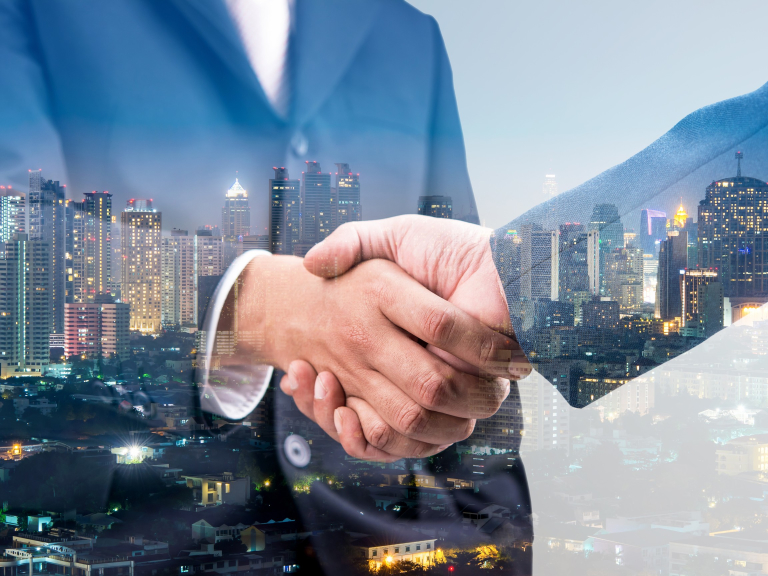 The launch of a new qualification at Bicton College will see Principal David Henley abseiling from Bicton House on Saturday 9th April.
The abseil will be at the start of a free taster morning for any Year 10 or 11 students interested in the new action packed Uniformed Services programme starting this September. Visitors will be able to test their skills on the low and high ropes courses, as well as have a go at mountain biking, orienteering, canoeing and powerboating. Parents are encouraged to join in too.

Representatives of the Army, Royal Marines will be supporting the event, and Devon & Somerset Fire and Rescue Service will be bringing an appliance and an aerial ladder platform.

The Uniformed Services programme will be adding a new dimension to an already enviable portfolio of courses run by the Outdoor Adventure Academy at Bicton College.

David Henley said, 'This is an exciting new qualification which is absolutely ideal for Bicton to deliver, building on our exceptional relationships with public service organisations such as the Marines.'

Nigel Stanley, Head of Academy said, 'Public Services programmes are a natural progression for Bicton. The adventurous activities, sport, fitness, recreation and expedition skills involved are combined in a large part of our current outdoor adventure remit. With our lake, high and low ropes courses, climbing wall, acres of space and Woodbury Common close by, we have excellent on-site training facilities to support the course.'

Regarded as ideal preparation for entry into the uniformed services, the programmes will provide essential preparation for students who would like careers in the police, fire, ambulance, prison and military services. Bicton College will offer courses at level 2 and 3, equivalent to GCSE & A Level. 
The Bicton College lecturers will be working with a number of high profile organisations including Devon and Cornwall Police, Devon & Somerset Fire Service, the marines, army, navy and the R.A.F. to ensure students have a range of experiences.  They will also discover the levels of fitness required in these careers and how to improve their own health and fitness.  Regular practical outdoor pursuits and adventurous activities are part of the course, developing highly valued discipline, teamwork and leadership skills.
Anyone interested in the course or anticipating a career in public services is invited to come along and try out some great activities at the free taster morning on Saturday 9th April at 10am. Are you up for the challenge?

Book your place with Rachel Lingley on 01395 562409.

Bicton College our members of thebestofexeter, view their feature here