Former nurse re-opens barn for second fundraising knees up in aid of Devon Air Ambulance
Guests to don eveningwear and boots for an evening of music, dining and dancing to raise funds for the local charity.
 Following the success of the 2018 Glad Rags & Gum Boots fundraiser in support of Devon Air Ambulance, organisers are bringing back the popular Dartmouth event for a second year on Saturday 21st September (7pm - 11pm), this time with even bigger ambitions to raise funds for their nominated charity.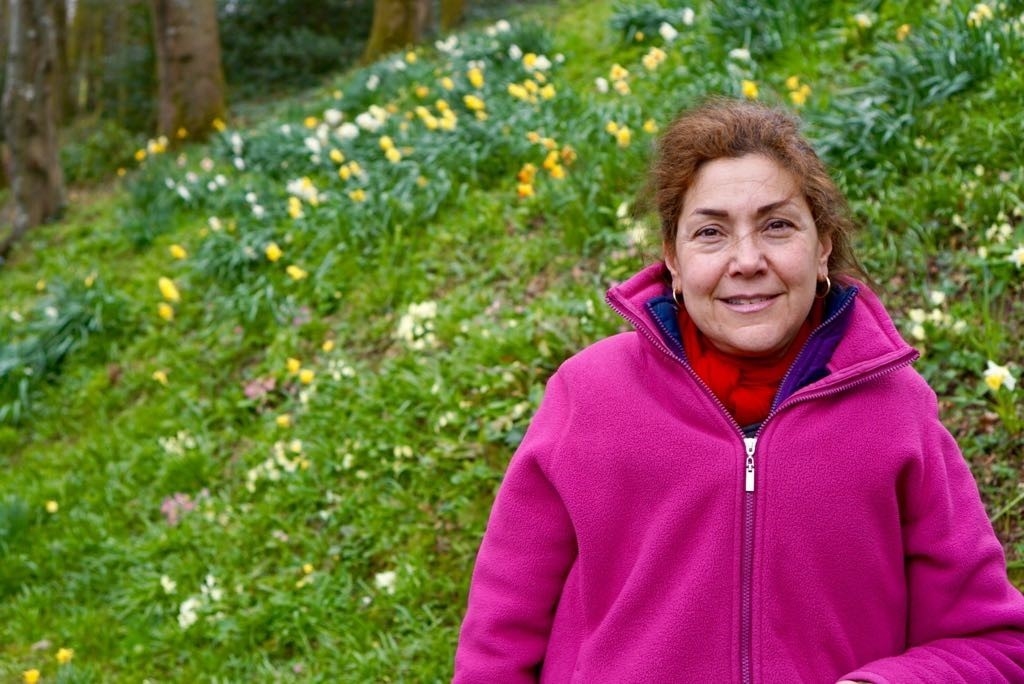 Having raised over £5,000 for the charity in last year's barn-storming event, Fariba Sutton-Scott-Tucker, who hails from a medical family and worked as a nurse for a number of years, and her co-host and husband Chris, are organising the event once more with the aim of beating last year's total. Fariba says:
 'We're delighted to host this event for a second year, with all proceeds raised going to Devon Air Ambulance. Last year's event was a great success, with over £5,000 raised for the charity. 
 'This year we hope for warmer, drier weather, but we still ask revellers to come along dressed up and in their boots for what promises to be a very enjoyable evening. There will be an auction of promises as well as live music and plenty of tasty food and drink to enjoy.' 
 Once more the barn will be abuzz with activity and music, but although the dancing will take place in a barn, barn-dancing is not a requirement - anything goes. 
 For £25 per ticket, guests can choose from a vegetarian and a meat course, there will also be a cheese board and a glass of wine with supper.
 Guests will also have the chance to bid on a variety of donated items in a charity auction delivered by Farmers' Guardian 2018 Auctioneer of the Year, Russell Steer of Kivells. 
 Bid-able items range from a home-cooked meal by Michelin Star Chef, John Burton-Race and Fariba, a Devon Air Ambulance Airfield tour for 4 people, a week's stay at a Lake District holiday home near Ullswater, a weekend cottage break in Devon, and a ride in an Alvis 12/50 SD Sports Car, to an Exeter Chiefs signed stash, hamper of homemade preserves and foods, and many more generously donated items.
 'We're delighted to be supported once more by this fantastic event, says Tracy Owen, Fundraising Manager at Devon Air ambulance. 'Last year it cost £7.5 million to keep Devon's Air Ambulances flying, so we're always grateful to the support of our community and corporate fundraisers for keeping the service running. We look forward to returning to the barn in September in our boots for another knees up!'
 There are 200 tickets available to the event. Phone Tracy at Devon Air Ambulance on 01392 466666 to have yours emailed to you when you book over the phone, or buy tickets over the counter from Strete and Stoke Fleming Post Offices. Be sure to book your tickets in advance of the event as they will not be available on the evening.