Forgotten 12 To Be Remembered After 100 Years
17th October 2014
... Comments
---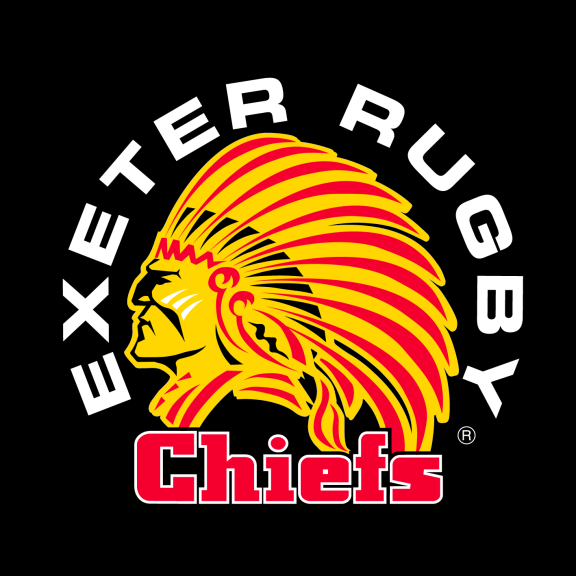 The lives of the forgotten few will be highlighted in a special memorial service which will take place at the stadium on 'Armistice Day', Tuesday, November 11, at 10.30am.
For years, Exeter Rugby Club have proudly displayed within the County Suite a memorial plaque of the names of those former players who paid the ultimate sacrifice during the Second World War. However, new information supplied to the club through local historian and club supporter Roy Hough has unearthed a further 12 men associated with the Devon club who themselves never returned from the battlefields of the First World War.
Exeter Rugby Club chairman and chief executive, Tony Rowe OBE, said: "For some time we have displayed a plaque remembering those former players that died during the Second World War. However, we've since been made aware that there were also a number of old players and club officials who were killed during the First World War.
"The fact these forgotten people were not remembered anywhere at the club needed to be addressed, so I immediately commissioned a new plaque - on behalf of the club membership – to be produced and hung alongside that of those who died during the Second World War.
"The fact that this year is the 100th anniversary of war starting makes this latest discovery even more poignant. These servicemen were not only part of our great club, but they were young servicemen who were prepared to give their lives in battle.
"I believe the new plaque will not only be a fitting tribute to those forgotten comrades, but it will serve as a timely reminder to us all that there were a great number of people associated with Exeter Rugby Club who must never be forgotten."
Club chaplain Simon Atkinson will lead the service, which is open to all members of the public to attend.