Forensics Day at The Maynard
15th March 2011
... Comments
---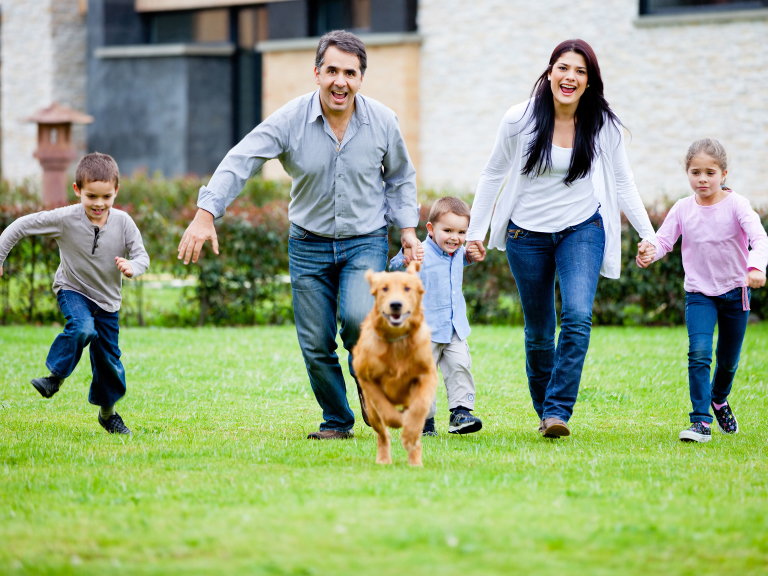 Students at the Maynard School will celebrate National Science and Engineering Week 2011 with a Forensics Day during which they will have to solve a 'murder' that has taken place at The Maynard!
National Science and Engineering Week is a ten day celebration of science, engineering and technology which will run from the 11 - 20 March 2011. Pupils aged 7 – 11 years at the Maynard Junior School will take part in the off-timetable 'Murder at the Maynard' forensics day on Friday 25 March.
The aim of the day is to show students how science can help the police investigate crime. At the beginning of the day, pupils will discover that one of the science technicians at the school has been 'murdered' and will work in teams to try and find out who the 'murderer' is. The day will involve activities such as blood typing, chromatography, fingerprinting, looking at fibres, investigating footprints and soil analysis. The pupils will also use software to match a 'photofit' before making an arrest!
The Maynard Senior School students will also take part in a number of science-related activities during the week including 'egg races', during which they will build a boat out of newspaper which is strong enough to hold an egg, and rocket launches.
Maynard Headmistress, Ms Bee Hughes, said, "Science week is a fantastic opportunity for students to discover how scientific principles are applied to real-life circumstances. We have an excellent team of specialist science teachers at The Maynard, who have devised this dynamic and stimulating forensics day to really bring alive the study of science for the students."
The Maynard School has a strong tradition of excellence in science which is reflected by the high numbers of girls who choose science subjects at GCSE, A Level and university level.