Fire caused by faulty leads in Exmouth
17th August 2016
... Comments
---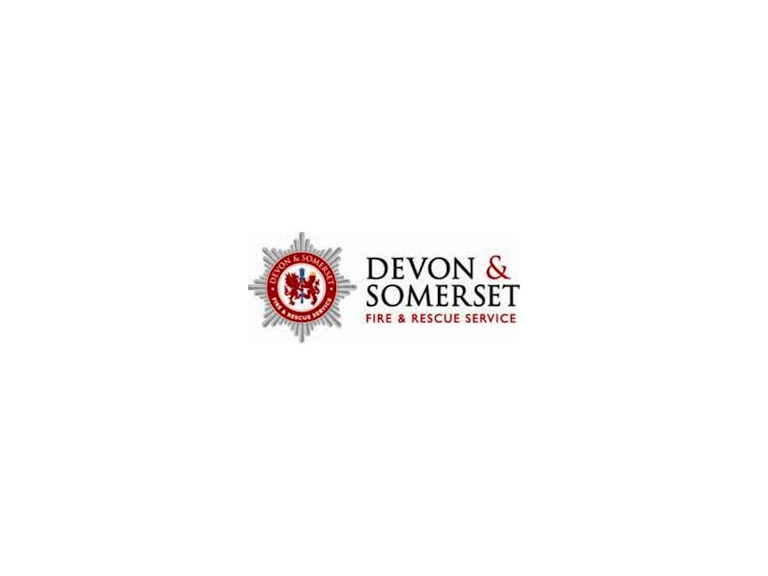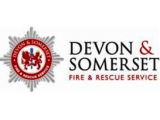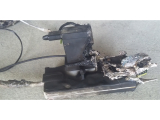 Devon & Somerset Fire & Rescue Service remind everyone that buying cheap, unsafe chargers may put their home and loved ones at risk. 
Watch Manager Gareth Sydenham said: "The fire was small but could have easily spread to something worse When we arrived the occupier had already smothered and extinguished the fire, which resulted in them receiving a slight burn injury that required hospital attention. The occupier had been using non genuine phone chargers purchased from a £1 store. 
"We would remind everyone to not leave devices charging for long periods and make sure that you are using the correct chargers." 
Electrical Safety First states that the total annual online sales of mains plug-in chargers are estimated to be in the region of 1.8 million. It is likely that most of these sales involve cheap, unbranded chargers. Unsafe charger units are being manufactured in China from as little as $0.46 (Hong Kong Dollar), which is equivalent to 3 pence.

The fire service is concerned that lives are being put at risk particularly young lives, whenever cheap unsafe chargers are used to charge music devices, hand-held games consoles and similar electronic goods. 
Our advice for plugs and sockets
Watch for signs of dangerous or loose wiring such as: scorch marks, hot plugs and sockets, fuses that often blow, circuit breakers that trip for no obvious reasons and flickering lights.
Check for British or European safety mark. Make sure an appliance has a British or European safety mark when you buy it.
Don't overload sockets - plugging too many electrical appliances into one socket can lead to overheating.
Unplug appliances when not in use. This helps to reduce the risk of fire.
Unplug appliances when you go to bed or when you go out unless they are designed to be left on, like freezers.
Certain appliances, such as washing machines, should have a single plug to themselves, as they are high powered.
An extension lead or adaptor will have a limit to how many amps it can take, so be careful not to overload them to reduce the risk of fire. Appliances use different amounts of power - a television may use a 3amp plug and a vacuum cleaner a 5amp plug for example.
Look out for signs of badly wired plugs - any coloured wires sticking out could come loose and debris could also get into the plug making it a fire hazard.
Never cut sealed plugs off to use them again. 
In the event of a fire
Get Out, Stay Out, Call 999.  Never use water on an electrical fire and don't take any risks with your safety. 
Smoke Alarms
Fit at least one smoke alarm on every level of your home so smoke can reach the alarms quicker giving you more warning time.
Test your smoke alarms regularly. Smoke alarms can save your life, but only if they work.
Make the call to request free Home Safety advice call free on: now 0800 05 02 999. For any other fire safety advice, contact the Devon & Somerset Fire & Rescue helpline on: 01392 872288 or visit our website www.dsfire.gov.uk