Famously Bad Ideas...
21st October 2011
... Comments
---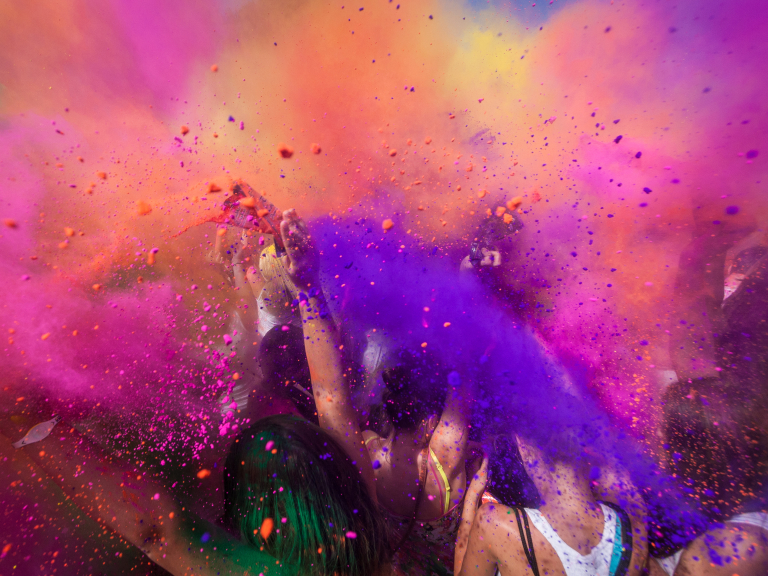 We've all had them – ideas that seemed good at the time, but just didn't work out. As a writer my desk is stuffed with scribbled notes for books and articles that just never came off.  So it was reassuring to learn that some of the most famous figures in history have also had their fair share of duds. 

This October sees the 80th anniversary of Thomas Edison's death. During his lifetime he was credited with a string of successful inventions from the phonograph to a practical electric lightbulb. However, his lesser known attempt to get us all living in low-cost concrete houses, complete with concrete furniture and even concrete pianos, collapsed ignominiously. 

It seems that there is often a fine line between success and failure, even for the greats. And delving into their lives you realise just how our world could have been very different if some of their forgotten schemes had become reality. Most had some merit but were condemned by a lack of funds, politics, unfortunate timing or plain misfortune.

By 1941, when the United States entered WW2, celebrated psychologist B.F. Skinner came up with the idea of deploying pigeons in missiles to help direct them towards targets. He backed up this theory with experiments to prove the navigational talent of pigeons. Yet this early attempt to create a pigeon-guided missile was eventually dismissed by the US government as a flight of fancy.

During the research for my book, Pigeon Guided Missiles and 49 other ideas that never took off, my co-writer James Moore and I came across legions of inspirational, audacious and sometimes downright worrying ideas. The X-Ray shoe machine, used in this country until the 1970s, zapped radiation into children's feet and led to major health problems for shop assistants (but not quite as many problems as the users of radioactive toothpaste, condoms and tonic suffered). London's Eiffel Tower stood on site of what today is Wembley stadium. It only managed a third of the height of its Parisian equivalent before it ran out of money. And in Chard two inventors launched the first ever international airline in the 1840s, before powered flights. Their steam- powered aeroplane required a boiler, unlimited amounts of water and coal, but reputedly did get off the ground – just.

Those 'lost' ideas from the past are not only fascinating in their own right, but worthy of a closer look  for the simple reason that they can actually give us all inspiration to try again. The perseverance of history's greatest inventors in the face of failure proves that, this time, your genius idea might just have legs.  

'Pigeon Guided Missiles and 49 other ideas that never took off' by James Moore and Paul Nero is published by The History Press at £12.99 and is available in Waterstones, WH Smith, Amazon and all good bookshops. ISBN 10: 0752459902
Paul Nero is managing director of Exeter 107.3 FM.