Eyes checked… Teeth checked… Hearing checked?
23rd May 2011
... Comments
---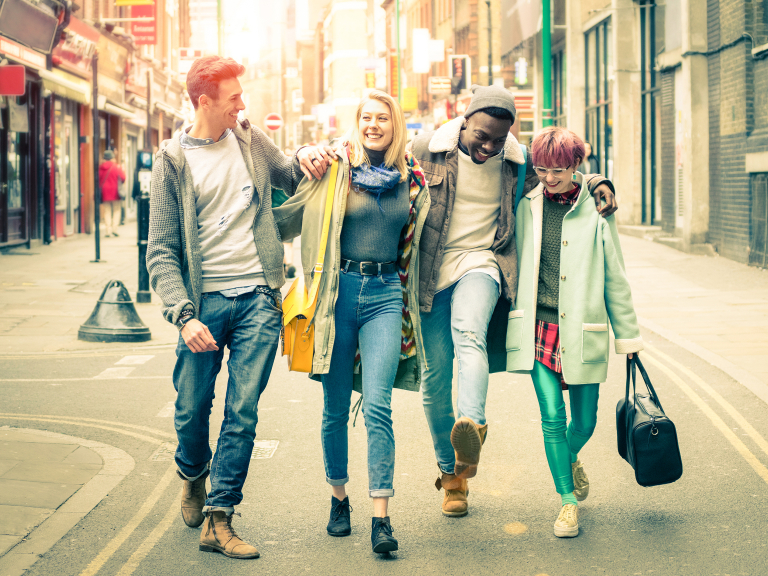 We know how important it is to have our eyes and teeth checked regularly. 
But what about our hearing? It's just as important.

So checking your hearing routinely throughout life – rather than waiting until you notice a problem – is the best way to detect changes before they become a problem.
5 reasons for having your hearing checked routinely
Hearing is one of your most important senses. Our brains rely on it to get information from the outside world. That information helps with our safety and awareness, communication and interaction, and even enjoyment and emotion (think of music and the sounds of nature!). 

So it's common sense to make sure it's always working as well as possible, and the only way to do this is to have it checked regularly. Think of how we even have our cars serviced regularly to check they're working as well as possible. How much more our hearing?

We never know if we don't hear something... only if we do. Think of a dog whistle. We can't hear that, even though the sound is there – it's outside of our range of hearing. So now think of things that we should be hearing, but maybe don't. How would we know there was a sound there that we missed? The only sure way to find out if we are missing something is by having a professional hearing check.

Hearing is the only one of our 5 senses that other people will notice a change in before we do ourselves. Checking it routinely means that we catch problems before someone else catches us out.

Lots of things in life affect our hearing. From exposure to noise, to how healthy our lifestyles are, to the medications we take, to illness. Monitoring our hearing through routine checks can help us to detect problems in the early stages.

Our hearing also belongs to other people. They expect us to hear them well – family, friends, colleagues etc. So we have a social responsibility to keep our hearing working as it should, otherwise we can cause others untold frustration.

Broom Reid and Harris are members of thebestofexeter here