Extension to consultation on PSPO
15th January 2016
... Comments
---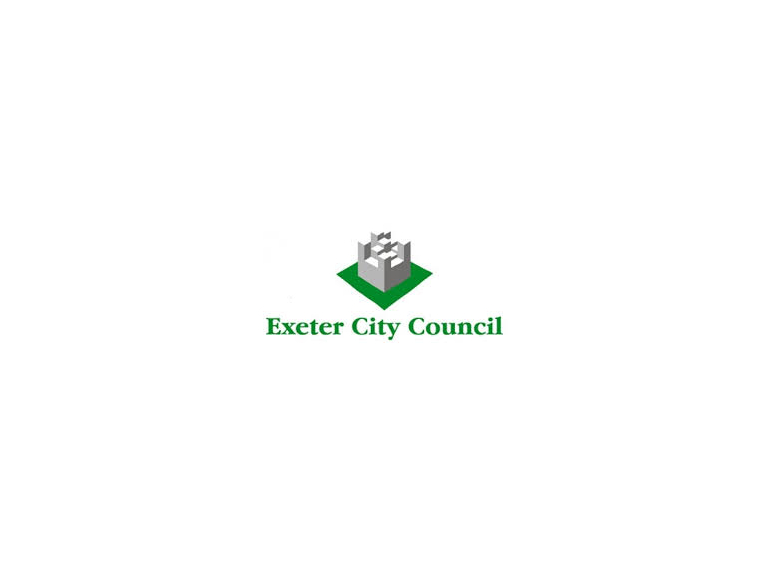 Exeter City Council has decided to extend its consultation to give people more time to have their say on the PSPO and what it should include, if introduced.

The consultation period was due to close on 22 January but has now been extended until 29 February.

Cllr Keith Owen, Lead Councillor for antisocial behaviour, said: "We have received a fair amount of comments from the public and want to ensure that everyone has their say. It is important to get everyone's views so that we know whether or not to go ahead with the PSPO and what should be included in it if we decide to proceed."

A PSPO is a new measure intended to deal with nuisance behaviour or problems detrimental to the local community's quality of life. This is done by introducing certain restrictions within a specific area. The aim is to stop individuals or groups committing antisocial behaviour in public spaces that have a negative impact on the public's use of that space.

Failure to reasonably comply with a PSPO would allow the Police and Council officers to issue Fixed Penalty Notices of up to £100 or the individual may face prosecution for persistent non-compliance or failure to pay the fixed penalty.

The Council is considering introducing a PSPO across the whole of the city centre and taking in parts of St Thomas, 
including Bury Meadow, Bull Meadow, and the Quay area.
With over 200 incidents of antisocial behaviour in the city centre having been logged in the past year, the City Council and the Police believe that Exeter would benefit from a PSPO.
The PSPO would address antisocial behaviour in public spaces caused by street drinking and taking of legal highs, begging, urinating in the street, antisocial groups and/or individuals and street encampments.

The Council want to hear the views of everyone who may
be affected by the proposed Order if introduced, whether
they welcome the proposal or otherwise - these views will be
considered before any decision is made.

Because the consultation period has been extended, the PSPO will now be debated by Council in the summer.

For more information go to www.exeter.gov.uk/pspo or
visit the Customer Service Centre in Paris Street.