Exmouth Beach Rescue Club's annual presentation
24th November 2014
... Comments
---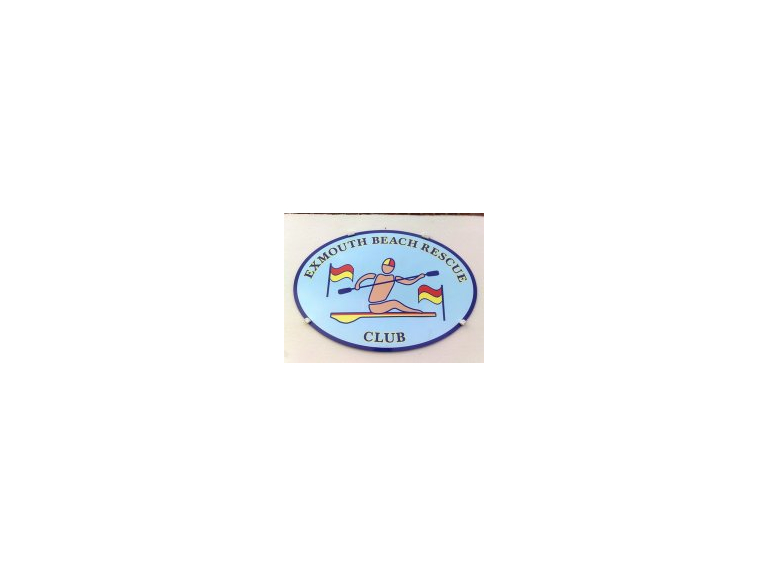 The evening recognised the hard work and dedication that the volunteers had shown throughout the season and a number of certificates and awards were presented by the Town Crier, Roger Bourgein, with Club members, friends, family and supporters watching on.
Jasmine Simpson-Currie received the Club's Competition award for her efforts in surf lifesaving sport throughout the year; John Taylor-Bashford's commitment to the Club's committee and development works was recognised with the 'Clubman' award; Nyal Slatter was awarded the 'Best Senior' trophy for his ongoing dedication and commitment; Jake Butt received the 'Best Junior' trophy in recognition of his personal development and support of others over the last year; Paul 'Jim' Hawkins was handed the 'Captain's Cup' for his hard work organising the catering for the nationals and his continued commitment to training and patrols; and Keith Hoppins received the new 'Members' Choice Award' following nominations and votes from the membership.
Exmouth's Mayor Bill Nash gave his thanks to the Club for their commitment to keeping the town's beach safe, and for all their hard work in delivering the national surf lifesaving competition back in August.
Ron Snowshall, the Club's Chairman, also thanked all the companies, charities, organisations and individuals who had supported the Club throughout the year, without whom the Club would not have been able to expand, develop and purchase new equipment.
The Club's Vice Captain, Sarah Beresford, thought the evening was a huge success, saying: "It was great to see so many of our members and supporters coming together to celebrate the club's achievements.  The Club has had an incredibly busy year and the annual presentation is our opportunity to say 'thank you' to everybody."
The Club welcomes new members and can be contacted at ebrc@hotmail.co.uk or follow the club on Facebook at www.facebook.com/ExmouthBRC