Exeter's Custom House reopens as visitor centre
19th May 2015
... Comments
---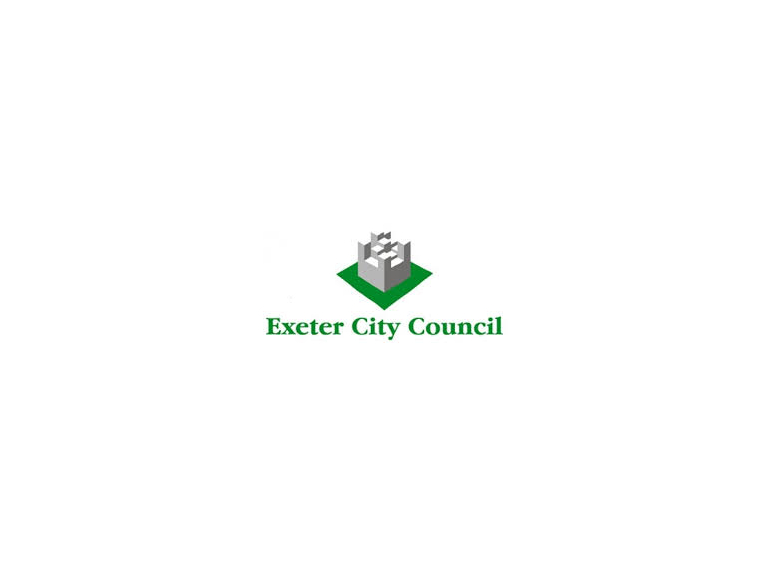 The landmark building, which for centuries was used to collect taxes on goods entering the city, is the new Visitor Centre on Exeter's historic Quayside, having relocated from the nearby Quay House just across the road to the 300-year-old Custom House.

The new Custom House Visitor Centre will be formerly opened on Thursday (21 May) evening. 

The Exeter Canal and Quay Trust (ECQT) has worked closely with the City Council to create a bigger and better Visitor Centre exploring:

* The history and development of the Custom House
* The history of customs and excise in Exeter
* Decorative plaster ceilings focusing on the work of John Abbot
* History and development of the Exeter Quay and Canal
* The trade and woolen cloth industry
* Recreation, wildlife and the natural environment of the Exe estuary, including flood alleviation
* The history and work of ECQT

ECQT has committed £40,000 to the project. The Trust will be sharing the building with the new facility. There are further plans for a much enhanced visitor facility and funding is being sought to enable this vision to be realised in the near future.

Mike Walker, of the Exeter Canal and Quay Trust, said: "This is the perfect opportunity to make the Custom House the focus for the history of this part of Exeter, but also to be the catalyst for developing the Canal and Quayside as a centre for leisure, tourism and businesses as well as a great place to live."

Cllr Rosie Denham, Lead Councillor for Economy and Culture, said:
"I'm delighted to see the Custom House being used in this way. We have been trying to find a fitting use for the building for some time and finally people will be able to enjoy its beauty and learn about the history of the building and the surrounding area."