Exeter looking to boost city's recylcing rate
19th March 2014
... Comments
---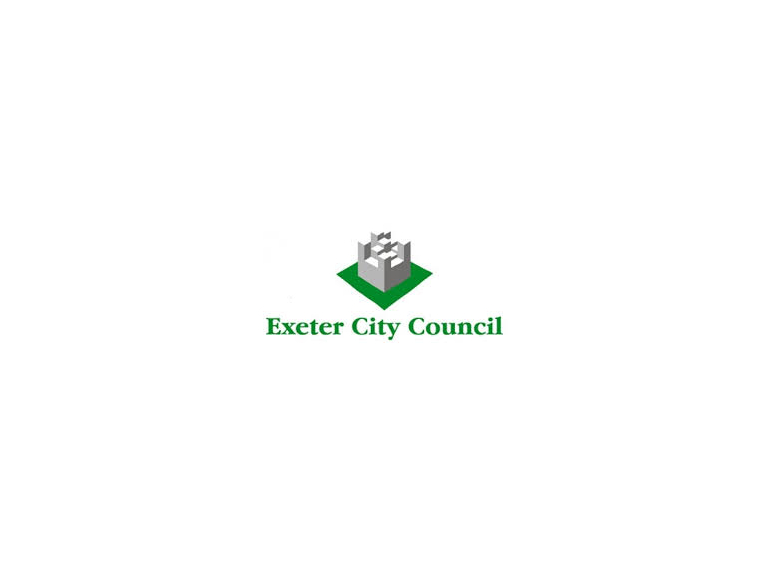 At the moment, 35% of rubbish collected by Exeter City Council is recycled but recycling bosses are trying to boost the city's rate.

Cllr Keith Owen, Lead Councillor for Environment, Health and Wellbeing, said: "People in Exeter do an excellent job sorting through their waste and recycling bottles, paper, cardboard and plastic but there is always room for improvement. We know from a study carried out in 2012 that some people are still putting items like glass, plastics and material that can be composted in their rubbish bins."

Paper, cardboard and all types of plastic packaging can be recycled via the Council's kerbside recycling scheme, where residents place the items in wheeled bins, boxes and bags for recycling. Glass, clothes, electrical equipment and other items can be taken to recycling bring banks located around the city. To find the nearest recycling bank visit  www.exeter.gov.uk/recyclingbanks

Cllr Owen added: "We need to try and encourage those who don't recycle and get them into the recycling habit, and we need to see where those who are recycling can do just that little bit more."

"All material sent for recycling earns the Council income as well as reducing waste disposal costs – taken together, this amounts to a saving of more than £1 million per year. In these difficult financial times, this money is crucial in delivering key frontline services and providing facilities around the city that people can enjoy like play equipment in parks," stressed Cllr Owen. "That has got to be a good incentive to go just that little bit further."

In Exeter 11% of household rubbish sent to landfill is garden waste. By using the Council's garden waste service or buying a home composting bin, more residents could have their waste composted.

"In Exeter there are now recycling centres at Marsh Barton and Pinbrook Road, meaning few residents are more than a mile or two away from a centre. Using the garden waste service means you don't have to get your car out and spend petrol money driving to the tip," said Cllr Owen.

The City Council is also keen to get more people composting garden waste and fruit and vegetable peelings. Doing so provides good compost for gardens and helps divert the contents away from landfill. The Council offers cut-price composters at very affordable rates to residents of the city.

"More than a third of household waste currently sent to landfill could, if properly separated, be recycled or composted.

A City Council spokesman said:  "Everyone has a responsibility to think about the rubbish that they produce; simple actions can make big changes which are not only better for individual finances but for the environment as well.

"People need to look at how they can minimise the amount of waste that they produce. One way is to better manage weekly shopping and making better use of leftovers."
 
Lovefoodhatewaste.com is the perfect place to find savvy storage tips and tricks, fun recipes for leftovers and how to plan the ideal portions for meals.