Exeter Golf & Country Club launches campaign to get city fit with Dream-A-Way Weightloss Challenge
4th January 2012
... Comments
---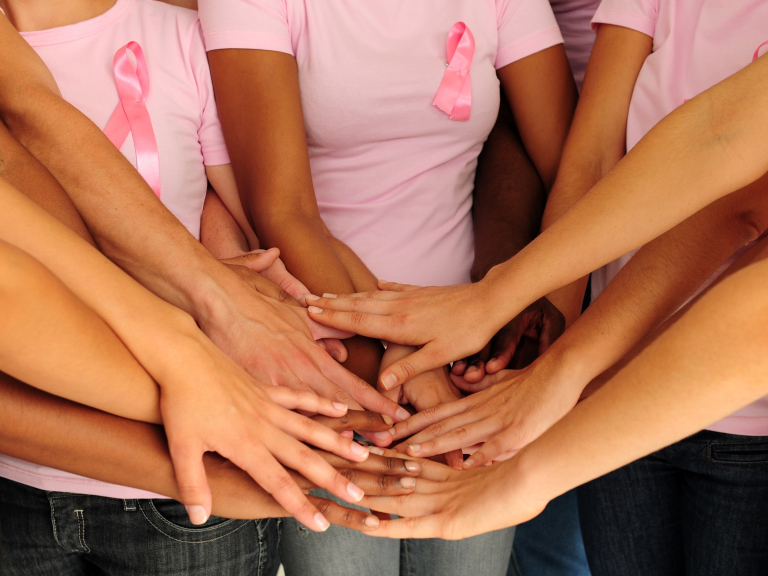 The Fit4 Life campaign starts in the New Year with a fundraising weight loss programme to raise money for Dream-A-Way. The Weightloss Challenge 2012 starts in January and the first 30 people to register will get a 3 month membership of Exeter Golf and Country Club's new gym. Everyone taking part will also get to join the weigh in which takes place at the club every Monday and Friday. 
Dream-A-Way's aim is to assist people living in Devon, Cornwall and the Scilly Isles with physical and learning difficulties by providing them with holidays and day trips.

The Weightloss Challenge is the first of a series of events and projects within the Fit4 Life campaign and is one which previously has seen great success with those taking part. 

Jeff Merrett, MBE, Chairman of Dream-A-Way said, "The Weightloss Challenge is always successful both for those taking part losing weight and for us to raise funds for our charity. It is the perfect way to kickstart the New Year and we are delighted to be teaming up with Exeter Golf and Country Club with this unique chance for participants to be in with a chance of a free temporary membership to the club's new gym to help them reach their goal."

Adam Tapp, Head of Sports at Exeter Golf and Country Club said, "We are incredibly excited about the entire Fit4 Life campaign as we have a lot to offer the local community in terms of expertise and experience. We understand that healthy lifestyles are not just about fitness and that health and fitness is not just about competitive sports or a specified fitness routine. We want to help promote this message where it will potentially have the longest lasting impact and that is via the schools. It is vital that our children in Exeter are developed with an understanding that sport is a natural part of life and not seen as an inconvenience...and that there are so many ways of enjoying an active lifestyle."

The Fit4 Life campaign will also feature free open-air Zumba classes in the city centre starting on January 28th, plus a world record attempt to celebrate the Olympic year in May. 

Members of Exeter Golf and Country Club's newly refurbished gym will also be taking part in the club's Olympic Challenge events to raise money for Dream-A-Way. 

For further information about Exeter Golf and Country Club, visit www.exetergcc.co.uk or to find out more about Dream-A-Way visit www.dream-a-way.org.