Exeter Goes Bananas for Fairtrade Fortnight
18th February 2014
... Comments
---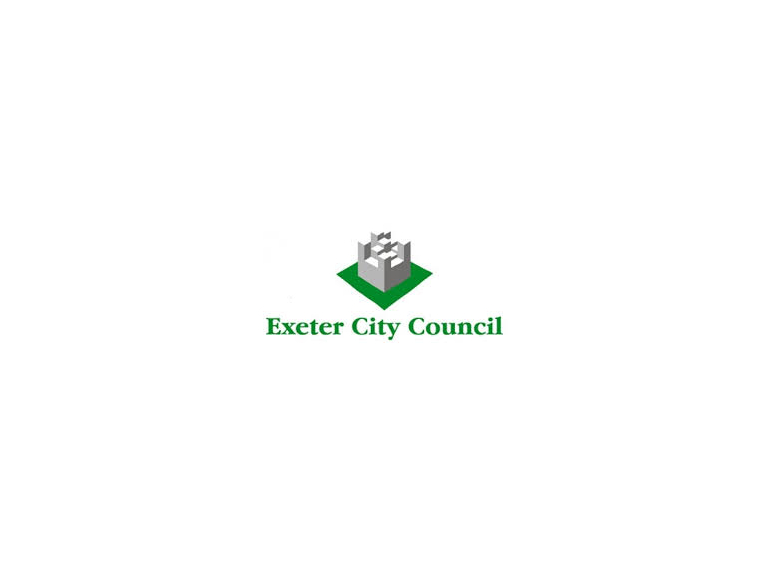 This year's event runs from Monday 24 February and people are being asked to welcome Stephen Best, a banana farmer from the St Lucia in the Windward Islands, to Bedford Square on Saturday 1 March.

Bananas are the UK's favourite fruit yet only one in three sold are Fairtrade. This year the Fairtrade Foundation's Make Bananas Fair campaign wants to raise awareness about the poor return to owners of small family farms in the Caribbean where in the last 10 years 20,000 small-holders have left the industry, unable to compete with cheap bananas from Latin America.

On 1 March there will be a Fairtrade Tasting Market from 10 am to 2pm in Bedford Square. Oxfam and Exeter Anti-Slavery Group will be joined at the Market by the Co-operative, Sainsbury's and Waitrose supermarkets, who will have Fairtrade products on display from the range in their stores and samples to taste. People are being encouraged to switch their shopping to buy Fairtrade products and especially, make all bananas fair.

This year, people are also asked to bring an item of non Fairtrade dried or tinned food to donate to food banks in Exeter in exchange for a Fairtrade tea or coffee at St.Stephen's Church, just along from Bedford Square.

Cllr Tim Payne, Chair of the Exeter Fairtrade City Steering Group, said: "Exeter residents are really supportive of Fairtrade and that's why we have been a Fairtrade City since 2004. Now we want people to go a step further and make all the bananas they buy Fairtrade."

During Fairtrade Fortnight there will be a number of events going on around Exeter and Devon. Fairtrade visitor Stephen Best's visit to Fairtrade communities around Devon has been organised by Devon Development Education Centre in Exeter and is supported financially by Co-operative Membership.