Exeter City Council recognises Social Saturday
6th October 2015
... Comments
---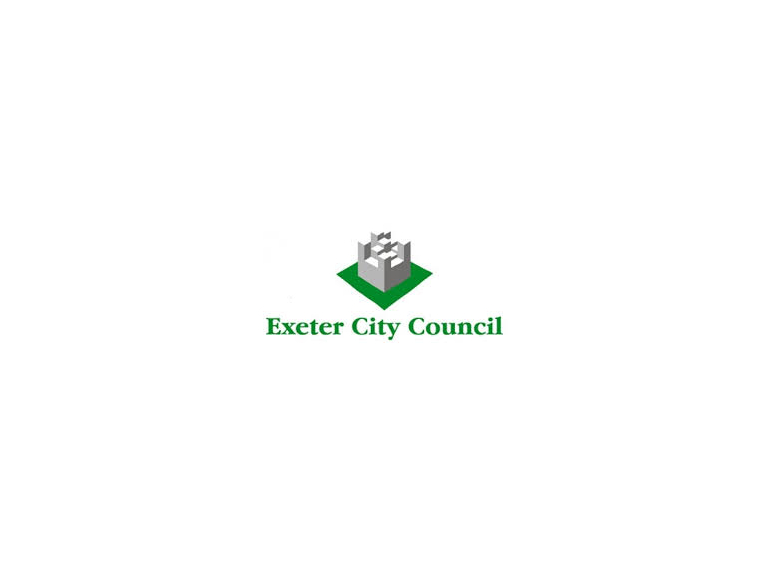 Saturday (10 October) marks a UK-wide day of activity to celebrate, raise awareness and buy from social enterprises.

What sets these businesses aside from traditional businesses is that they trade for a social or an environmental purpose. They reinvest or donate their profits to meet this purpose.

Exeter City Council is recognising the importance of social enterprises both to the local economy and to the city's culture by getting involved in the day. Exeter's Lord Mayor, Cllr Olwen Foggin, Council Leader Pete Edwards and at least two other councillors will visit social enterprises in the city to highlight this business sector.

There are 70,000 social enterprises in the UK which contribute £20 billion to the economy. Some of Exeter's social enterprises are listed on the website at http://www.essenceofexeter.org.uk/directory.html but there are others.

Cllr Rosie Denham, Lead Councillor for Economy and Culture, said: "There are social enterprises in Exeter that are transforming lives and strengthening the local community. Some create employment opportunities for people marginalised from the job market; others support people with physical or mental health conditions, whilst some protect the environment. Most use innovative methods to address challenging social problems and often they make money go further with remarkable social impact."

In the week leading up to Social Saturday, the following visits will take place:

The Lord Mayor, Cllr Olwen Foggin, will visit HM Prison Exeter as the guest of EDP Drug and Alcohol Services. The Lord Mayor was particularly interested in this social enterprise because of its excellent work combating drug and alcohol dependency.

Council Leader Pete Edwards will visit Pluss. Pluss is a social enterprise that supports thousands of people with disabilities and other disadvantages into employment each year.

Cllr Rosie Denham will try out a recycled bicycle from Ride On. This social enterprise and registered charity shares the benefits of cycling with the community by enabling people to develop skills, confidence and mobility through recycling pre-loved bicycles.

Cllr Paul Bull, Exeter City Council's Champion for Community Involvement, will try out a car from Co-Cars. This social enterprise is a car club that allows people to use a car when they need it without privately owning one. People can hire a car by the hour giving customers with the freedom to move around more sustainably.

Cllr Paul Bull will also visit Grocycle. This social enterprise is the UK's first urban mushroom farm. Recycling coffee grounds from city centre coffee shops and using these as a growing medium, Grocycle has developed a unique business that, though small, has already featured on BBC's The One Show.

Exeter City Council will also support this year's UK Social Saturday through social media.

People in Exeter are being urged to back the initiative and support their local social enterprises.