Exeter Chiefs and the Grecians back city's planned new leisure complex
8th September 2016
... Comments
---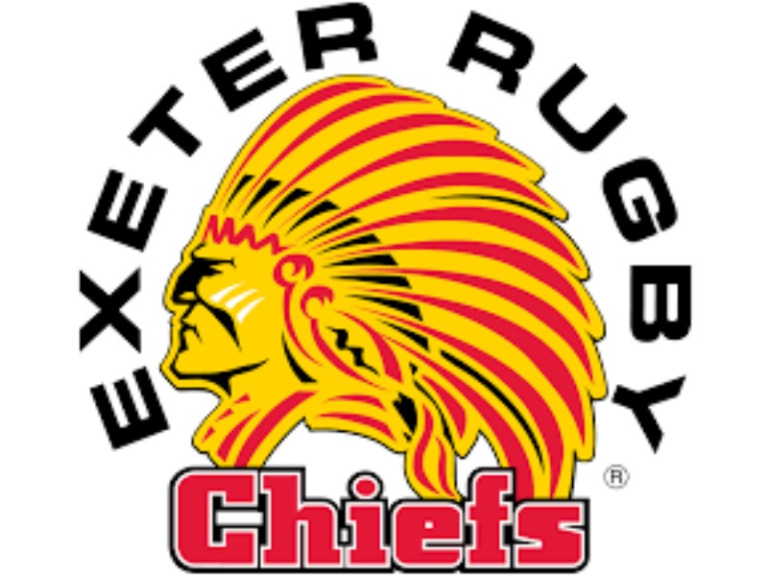 St Sidwell's Point, an environmentally-friendly and sustainable building at the heart of the new Grecian Quarter, has been given a ringing endorsement by both clubs. The cutting edge development, which will be built at the heart of the redeveloped bus station site, will be a world class leisure attraction with three pools, a health suite and spa, soft play area and 150 station fitness suite. It will be Britain's first Passivhaus leisure centre, saving at least 70% on energy use every year. Exeter  Chiefs' chairman and chief executive, Tony Rowe OBE, said: "I've no doubt St Sidwell's Point will be a fantastic asset to our great city." Recognising the social and environmental benefits of the development, Mr Rowe said: "Anything that can help to not only enhance the area, but also give an energy-efficient service to people of all ages, needs to be fully endorsed."
Exeter City chairman Julian Tagg also backed the proposed development. He said: "St Sidwell's Point is a really impressive project that will not only revitalize the Grecian Quarter area of the city centre, but also provide fantastic new leisure facilities for the residents of Greater Exeter and its wider community." The Grecians' chairman backed the drive for Exeter to be a healthier city and praised the importance of the environmentally-friendly, energy efficient buildings. "I believe it will be a great plus for the health and well-being of the city in its quest to become the fittest in the South West," he said. "The focus on an energy-efficient design for the project highlights the commitment the Council has to a greener, healthier Exeter of the future." Mr Tagg said St Sidwell's Point, part of a new St Sidwell's Quarter, would have a major impact on the city. He said: "It is great to see Exeter City Council once again investing in the future of Exeter – making this city one of the best places to live not only in the South West but England as a whole." Councillor Phil Bialyk, tasked with overseeing the new development, said he was delighted that the Chiefs and Grecians had endorsed the project.  Chiefs and The Grecians are such an important part of our city's sporting heritage, so I'm overjoyed that they have given their support to St Sidwell's Point, a development so vital for the city's future," he said. "We're sure that St Sidwell's Point and the wider St Sidwell's Quarter, like our sporting teams, will be something that people in Exeter can be justifiably proud of. It's such an exciting time for our great city."
Three developments are set to be built at the bus station site in Exeter's city centre. St Sidwell's Point and a brand new bus station are being developed by Exeter City Council. A retail and leisure development, known as Princesshay Leisure, is set to be built by The Crown Estate and TH Real Estate. St Sidwell's Point is due for completion by late 2018 or early 2019.