Exeter Charity Thanks Those Who Slept Rough via @ExeterYMCA
12th March 2012
... Comments
---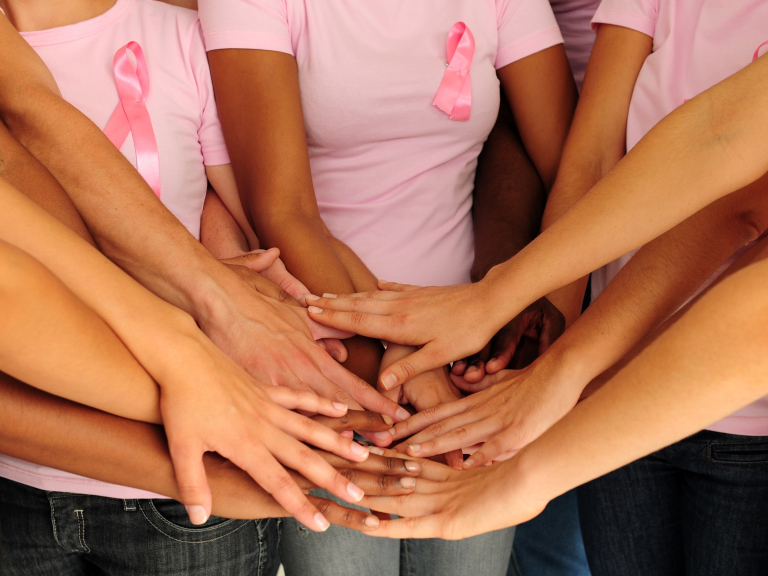 On Saturday 3rd March 70 supporters joined Exeter YMCA at Exeter City Football Club to take part in Sleep Easy, challenging participants to spend one night sleeping rough so that others don't have to. Sleep Easy was part of a national event. Across England 28 sleep outs took place with over 1,000 people participating.   
The event was intended to raise the profile of the issues surrounding youth homelessness and raise funds to support Exeter YMCA's work providing 15,000 nights accommodation and support a year to homeless young people in Devon. In Exeter alone over £11,000 was raised to support the cause locally. 

Chief Executive of Exeter YMCA, Peter Stephenson, says "We were delighted by the response we got from this event and would like to sincerely thank each of the 70 people who took part. Everyone involved understood clearly that it is one thing to have a bit of discomfort sleeping out for one night, but another thing altogether when it goes on night after night, suffering abuse on the streets and fearing for your safety, with no chance to get warm and comfortable during the day. We are absolutely delighted to have raised over £11,000 for our work in housing and supporting homeless young people in Devon. We would like to challenge many more people in Exeter next year to join us in spending a night sleeping out and raising money to change the lives of vulnerable young people in our community". 

thebestof Exeter's Dave Barr and client James Brookes from Grainge Architects also took part in the event.

As well as sleeping (!), participants took part in various activities including a Card Board City Challenge, an interactive homelessness quiz and various workshops and activities through the night looking at the problem of homelessness across England. Participants also enjoyed live music throughout the evening.

People participating in the event included Exeter City Football Director, Frances Farley, and City Councillors Heather Morris, Lesley Robson and Margaret Clark. Cllr. Heather Morris comments on why she took part in Sleep Easy saying "my grandparents were Salvation Army officers, and when I was younger I used to stay in hostels when my grandparents where assigned to a particular 'live in' hostel. Any one of us could find themselves on the streets, through marriage breakdown, mental breakdown, unemployment and not being able to afford rent/bills or as a teenager finding themselves thrown out onto the streets, abused by someone close. If we as humans can't extend the hand of kindness to another human at such a difficult time, who will? It's essential to raise awareness and vital funds for organisations like the YMCA whose main aim is to help and be there."

Exeter YMCA would like to thank Exeter City Football Club, who lent Sleep Easy their venue and Exeter City Football Club director, Frances Farley, who took part. 

If you are interested in taking part in the event next year please email events@exeterymca.org.uk  or call 01392 410530 begin_of_the_skype_highlighting            01392 410530      end_of_the_skype_highlighting.
Exeter YMCA are part of thebestof Exeter, view their feature
here