Examples of meetings with two thebestof Exeter members
28th June 2010
... Comments
---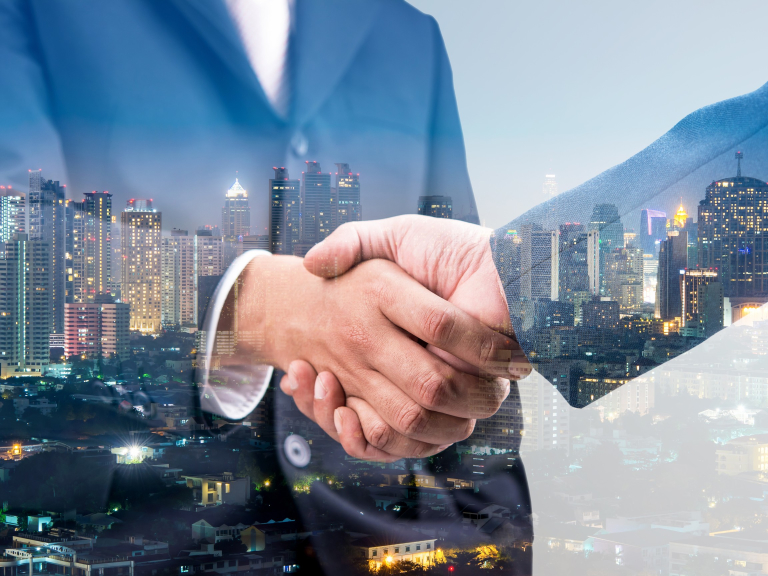 Dave Barr, our Membership Manager, and I attend a variety of meetings each week. Some of these are with prospective new clients; some are networking events to spread the word about thebestof Exeter and our members. Some meetings are with our members - to learn more about what they're doing so we understand how to promote them more effectively - and also to learn more about how our members can help us...
Last week we had an exciting meeting with the team at Optix Solutions http://bit.ly/9A4zV7 who are helping us develop our approach to using Social Media to benefit our business, along with our members' businesses. Included in this is using EventBrite to promote our networking events (An Evening with thebestof Exeter http://bit.ly/d0K5zG); tracking social media interaction; encouraging our members to be on Twitter, Facebook and LinkedIn and lots more.
Social Media is a developing medium, and, like everything we do, we want to do it as well as we can, which is why we're working with Optix Solutions - one of Exeter's experts in Internet Marketing.
On Friday Richard and Eric from Rainbow International came to meet with us to talk about their business, as they've been thebestof Exeter members for over a year now. Well known for their expert carpet and upholstery cleaning, they offer other services, including fire and flood restoration, patio and decking power washing, and they clean gutters. See their fabulous offer here.
Optix Solutions and Rainbow International will both be featuring in our Handy Little Blue Book. 3,000 will be printed 4 times a year with distribution to Exeter businesses, by estate agents and in hotels - and anywhere with a waiting room.
We have fantastic thebestof Exeter business members with whom we are delighted to have a close working relationship.
If you know other good businesses we should be talking to, please let us know.