Environment Minister engages with upstream thinkers
11th April 2011
... Comments
---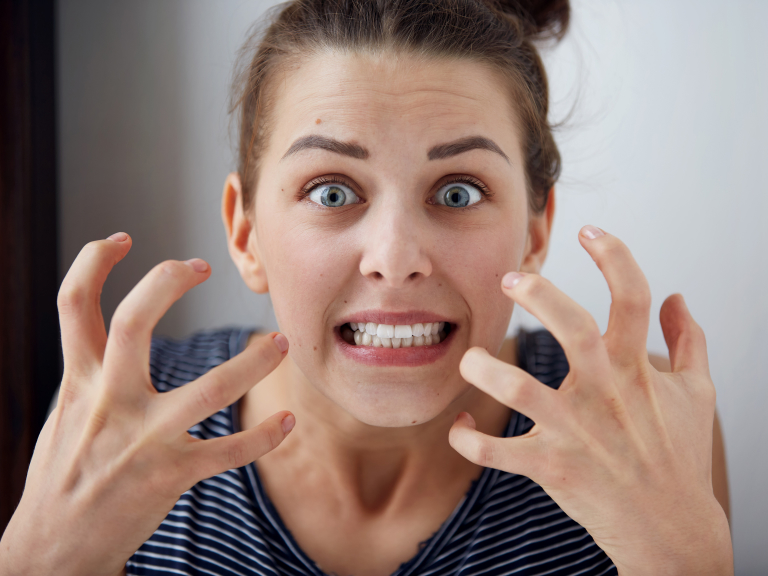 The Minister for the Natural Environment and Fisheries visited a Devon college last week to show his support for the clean-up of English rivers.


Richard Benyon MP met with executives of South West Water, Westcountry Rivers Trust, The Association of Rivers Trusts, the Farming & Wildlife Advisory Group (FWAG) and local farmers at Bicton College this week, with the aim of achieving greater understanding of collaborative work on river catchment projects between organisations and landowners in the South West.


The Minister spoke with farm managers, Paul Redmore from Bicton and George Perrott of Clinton Devon Estates, who are participating in the Upstream Thinking initiative developed by the Westcountry Rivers Trust and South West Water and project managed by FWAG in the lower Otter. He visited Bicton Home Farm which is situated close to the River Otter and viewed the practical changes that have been made to farming practice on Upstream Thinking lines.


'Upstream Thinking' is South West Water's initiative to improve raw water quality and all ecological aspects of the region's rivers. It is a fundamental change in the way water resources are managed in the South West and is the result of many years' work.


South West Water Chief Executive Chris Loughlin said: "South West Water is keen to work closely with DEFRA to achieve common goals. The Upstream Thinking initiative will improve water quality on Exmoor, Dartmoor and farmed land to help us reduce the cost of water treatment. We will provide Upstream Thinking funding to more than 700 farms on the Tamar, the Fowey, the Exe, in the Otter Valley and in West Penwith. Other projects we are funding will improve the performance of the direct catchments running into Roadford and Wimbleball. Some will include organic conversion offers where pesticides are a particular problem at water treatment works."


Bicton College Farm Manager Paul Redmore said: "It was refreshing to talk to a Minister who has a real practical understanding of the financial and environmental issues farmers are facing, and who listened to farmers' views on how to, fairly and realistically, target limited funds for optimum benefit to the environment and water consumer alike. Farmers can play a big part in this with help and support from the Government, water companies and organisations such as land-based colleges, Rivers Trusts, FWAG and Catchment Sensitive Farming."

Richard Benyon MP, Parliamentary Under-Secretary of State for the Natural Environment and Fisheries, added: "I was hugely impressed by the work of the Upstream Thinking team who have shown just how effective working collaboratively can be. The results of their efforts provide excellent examples of how the Government's big society and localism agenda can work on the ground. Finding local solutions on a catchment basis to local problems are precisely what we are looking to achieve as we drive forward our plans for environmental protection."


Bicton College are members of thebestof Exeter view their feature
here