Drop-in event gives people chance to have their say on homelessness
17th March 2016
... Comments
---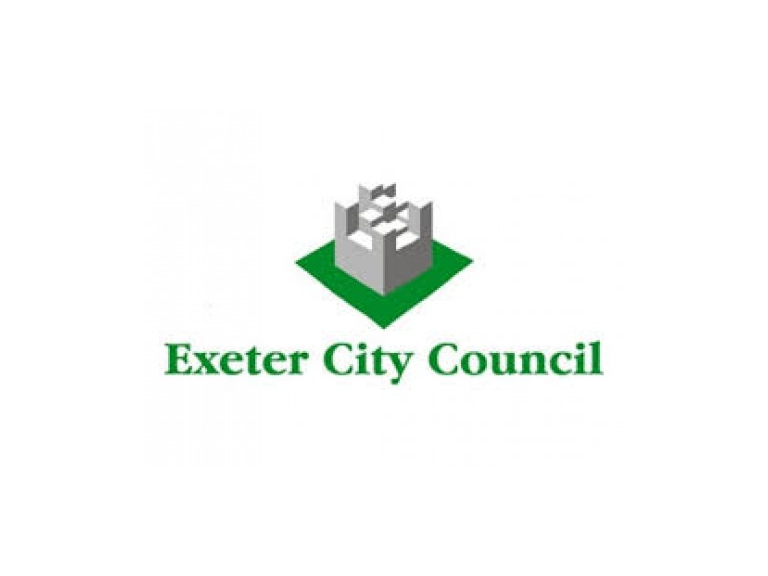 The City Council – working in partnership with Teignbridge District Council – has drawn up a Homelessness Strategy for Exeter and Teignbridge.

As part of the Strategy the public are being asked for their views on a raft of initiatives put forward to prevent homelessness.

Cllr Emma Morse, Lead Councillor for Customer Access, said: "This is a great opportunity for people to drop in and see what we have been doing to address homelessness in the city and what plans we have for the future to address this important and complex issue."

The event takes place at Exeter Guildhall in the High Street, on Thursday 24 March between 10am and 2pm. Everyone is welcome to attend and a number of partners such as St Petrocks and Julian House will be there to explain their role in the city.

Cllr Morse added: "As part of the Strategy we are committed to bring rough sleeping to an end. We are determined to help those without a roof over their head to turn their lives around."

Much of the focus of the strategy is the importance of working together with wider statutory and voluntary organisations to address homelessness. Among the initiatives within the strategy are the following:

• Launch a referral service for private landlords to help save private rented tenancies when things start to go wrong

• Develop alternatives to bed & breakfast in an emergency for families and young people

• Consider the design of accommodation options for rough sleepers to provide options for those unable to access current provision

• Review the impact of 'Safe Sleep' winter provision and determine whether a night shelter model is a viable option in the local area to provide emergency accommodation

• Improve awareness and quality of leaflets and guides about homelessness and how to get help

• Pilot a 'Housing First' model of accommodation for entrenched rough sleepers to provide options for those who find it difficult to access and maintain existing services

• Trial a flexible advice service outside of the council offices where clients find it easier to engage

The public consultation ends on 28 March and people can either attend the Guildhall event and leave their feedback or visit the strategy on the City Council's website at to have their say.