Don't stay cold this winter
18th January 2016
... Comments
---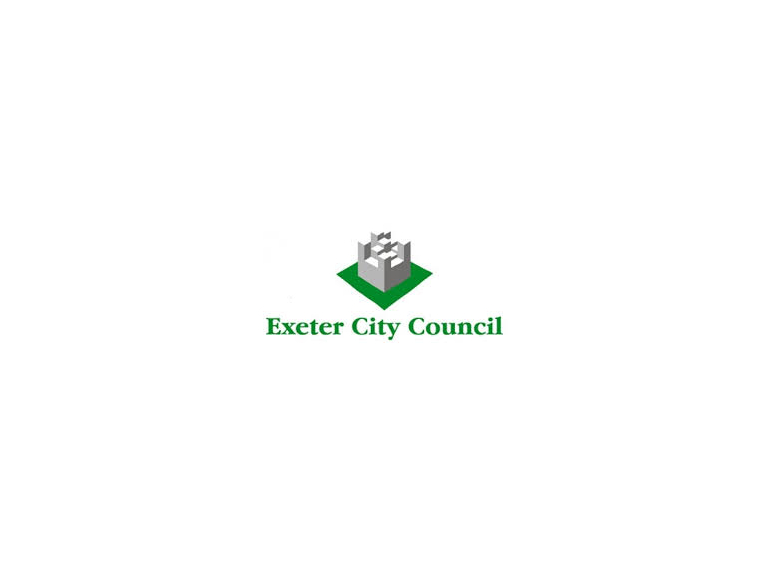 The CosyDevon service, which is operated by a partnership of some councils in Devon, including Exeter City Council, was one of only 20 bids that were successful in securing funding as part of the Government's £25m Central Heating Fund. The Fund is designed to support local people living in homes that don't currently enjoy the efficiency and comfort of gas central heating, which is much cheaper to run than most forms of electric heating.

In addition to its usual service of cavity wall insulation and loft insulation, CosyDevon will also be able to offer a range of measures to eligible fuel poor households, including connections to the gas grid (if there is gas nearby), new gas central heating systems, energy efficient boilers to replace broken boilers and advice on how to use their new system. This aspect of support is being delivered in partnership with fuel poverty charity National Energy Action, energy efficiency company AgilityEco, and energy supplier E.ON.

Bethany Steer, Project Coordinator at National Energy Action, said: "Fuel poverty is a serious concern, with 12.5% of households in Devon unable to heat their homes affordably and those off the gas network or without an efficient gas heating system are most likely to be affected. I'm delighted that through this fund we can bring warmth and comfort to up to 400 households." 

Cllr Heather Morris, Exeter City Council's Lead Councillor for Customer Access, said: "I would encourage anyone whose home is cold and qualifies for this scheme, to get in touch with CosyDevon now." 

The scheme is open to householders living within Devon Local Authority areas (excluding Plymouth), who meet certain eligibility criteria. Referrals can be made directly or via advice providers.

For more information and to check to see in householders are  eligible visit http://tinyurl.com/cosydevon or call 0800 612 9301.