Don't let your summer turn to Ashes
15th July 2015
... Comments
---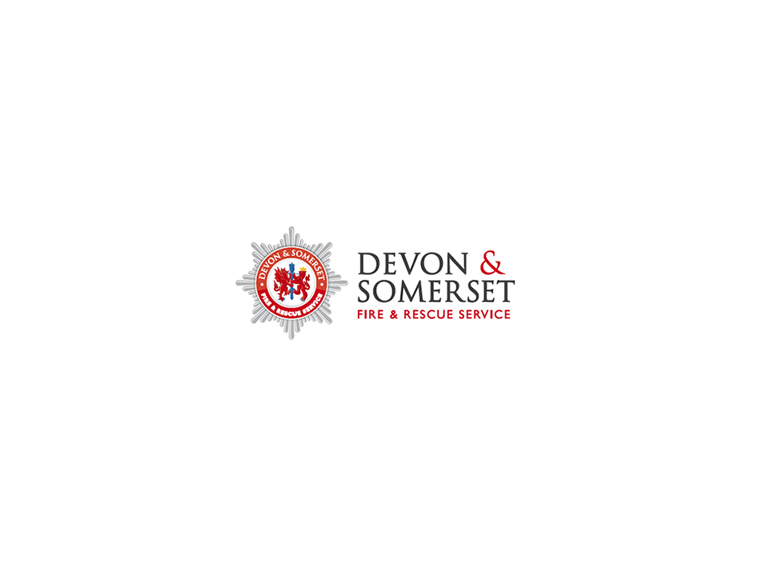 Remember to keep your eye on your cooking so you don't get in a spin, as it's so easy to be distracted by winning cricket – not to mention your family and friends.
Devon & Somerset Fire & Rescue Service wants your BBQ and cricket celebrations to be a safe and enjoyable experience, but cooking over hot coals can be hazardous.
Marc House, Community Safety Prevention Manager said: "It's natural to want to go outdoors and enjoy the warmer weather with family and friends, especially with the Cricket on - many of us can't wait to get the BBQ lit. We all know how tempting it can be to give stubborn coals a helping hand, but, please be patient and make sure you use the right tools for the job.
"By far the biggest danger is the use of flammable liquids to light the barbecue. We have had a couple of occasions where people have poured petrol onto the charcoal in an effort to get it going and the reaction has, not surprisingly, been violent and highly dangerous. Prepare well in advance and light the charcoal early."
Marc added: "If you've planned a barbecue and the weather lets you down, don't take the barbecue indoors or into a tent.  In recent years, some people have sadly succumbed to carbon monoxide poisoning as a result. Enjoy yourself safely."
Carbon monoxide (CO) is difficult to detect because it is colourless and has no taste or smell. People often don't realise that they are being overcome by fumes until it is too late.
Devon & Somerset Fire & Rescue Service are supporting the Fire Kills BBQ campaign and would like to offer some safety tips to make sure that you have a safe and enjoyable time.
Top Tips
check your barbeque is in good working order
make sure your barbeque site is flat and away from fences, trees and sheds
keep a bucket of water or a garden hose nearby, in case of emergencies
use only enough charcoal to cover the base of the barbeque to a depth of about 5 centimetres (2 inches)
never use petrol or paraffin to start, or revive, your barbeque – use only barbeque fire lighters or starter fuel on cold coals
keep children and pets away from the cooking area
don't leave the barbeque unattended
never put hot ashes straight into a dustbin or wheelie bin - they could melt the plastic and cause a fire
if using a charcoal barbeque only use enough charcoal to cover the base to a depth of about 50mm (2 inches)
See our advice on 'What to do if there is a fire'