Do you have an escape plan?
16th June 2015
... Comments
---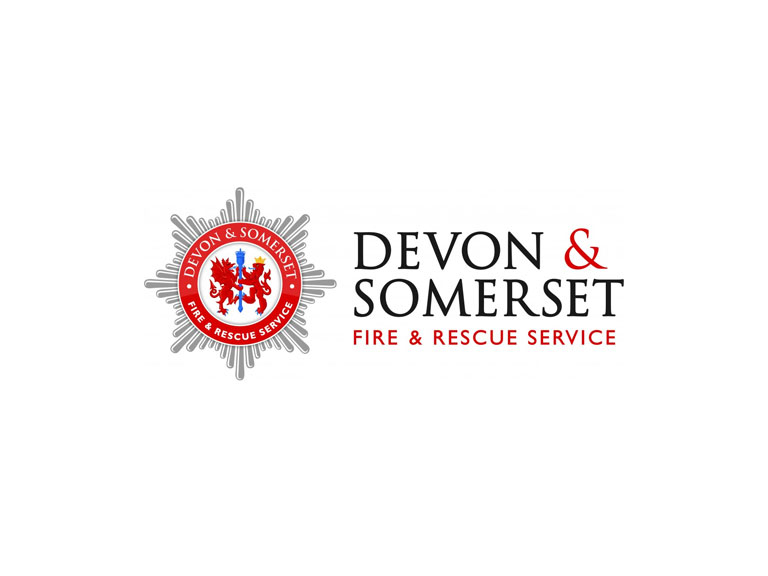 As summer approaches, Devon & Somerset & Fire & Rescue Service as part of the Fire Kills campaign, are asking people to make sure their family, guests and loved ones know how to get out, stay out, and call 999 in the event of a fire.
A smoke alarm can give you the warning you need to get out of your home in a fire, but a blocked exit, locked door or unfamiliar surroundings can often shave vital seconds from the escape time, exposing you to the fatal dangers of toxic smoke.
Some simple steps and a clear escape plan in the event of a fire will help ensure that everyone can get out, stay out and call 999:
Fit a smoke alarm on at least every level of your home and test them regularly. A working smoke alarm can buy you valuable time in a fire
Prepare and practise a plan of action to help you act quickly if there's a fire in your home.
Keep your escape route clear to ensure a speedy exit
Make sure everyone knows where the door and window keys are kept.
Marc House, Community Safety Prevention Manager said: "We all love a good get-together when the weather picks up, but if you're having guests round this summer, there's no need to leave them in the dark when it comes to safety. Just two to three breaths of toxic smoke could leave you unconscious, so every second counts when escaping a fire and a working smoke alarm and knowing the escape plan in an emergency could make all the difference.
"It's also of vital importance to remember to help those who are less able to help themselves. If you have dependants or someone less able to care for, it could take more time to get out, stay out and call 999. Have a working escape plan for everyone."
If you have a dependant to think about:
Make sure you've planned an escape route and think of any difficulties people may have and help will need getting out, such as a torch to light their way or a stair rail.
Consider the best place to go if the worst happens and someone can't escape, especially if they have trouble moving around or can't get downstairs on their own.
Nominate someone in your home (perhaps a child) to be the 'Escape champ' - Regularly role-play escape routes and give children the responsibility to keep escape routes clear.
To request free Home Safety advice call free on: now 0800 0502999. For any other fire safety advice, contact the Devon & Somerset Fire & Rescue helpline on: 01392 872288 or see our pages on escape plan. Visit Fire Kills for advice www.gov.uk/firekills.