DEVON COUNTY SHOW TO HOST 'OSCARS OF THE CATTLE WORLD'
16th January 2018
... Comments
---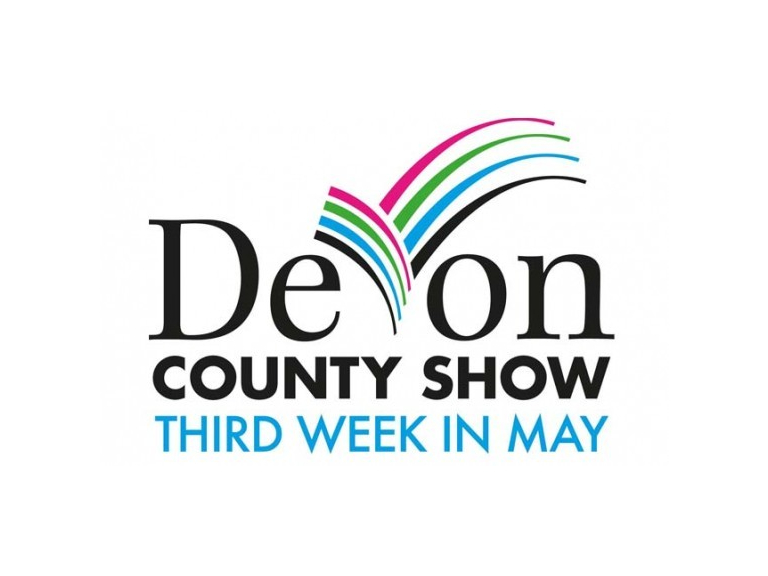 The two most prestigious awards in the world of British cattle breeding will be contested at the Devon County Show this summer (May 17-19).
The Burke Trophies - one for dairy cattle, the other for the beef breeds - were staged for many years at the Royal Show at Stoneleigh.  But when that show folded in 2009, its organisers, the Royal Agricultural Society of England (RASE), decided that the Burke trophies should live on, being staged at a different county or regional show each year.
The Burke Trophies - named after the well-known farming family which inaugurated them at the Royal Show in 1951 - are unusual in that they are contested by breeds, rather than by individual exhibitors.  What happens is that each breed society will select the best pair of animals from those entered at the show to represent it in a judge-off against all the other breeds.  For a farmer who breeds pedigree cattle, there is no greater accolade than having one of his or her animals chosen as the very best that a particular breed has to offer.
The Devon County Show's Chief Cattle Steward, Nick Burrington, said that it was a "tremendous honour" for the Show to have been selected to host the awards.
"Cattle breeders are very proud of the stock they produce and this is a wonderful opportunity for them to compete for this prestigious award.  We are sure that this event will be enjoyed by our exhibitors and stockmen, stewards and members of the public - after all, in the cattle world being nominated to compete for the trophies is like being nominated for an Oscar." 
Two of the most respected cattle judges in the country have been engaged to judge the Burke Trophies:  Mike Yeandle, who has a herd of pedigree Devon cattle near Dorchester, will judge the beef breeds, while Robert Hunter will be travelling all the way from Lanarkshire in Scotland, where he breeds Jerseys and Holsteins, to judge the dairy breeds.
Entry forms are available from the Devon County Show's website: http://devoncountyshow.co.uk/competitions-schedules