Devon County Show- Sneak Preview
18th May 2016
... Comments
---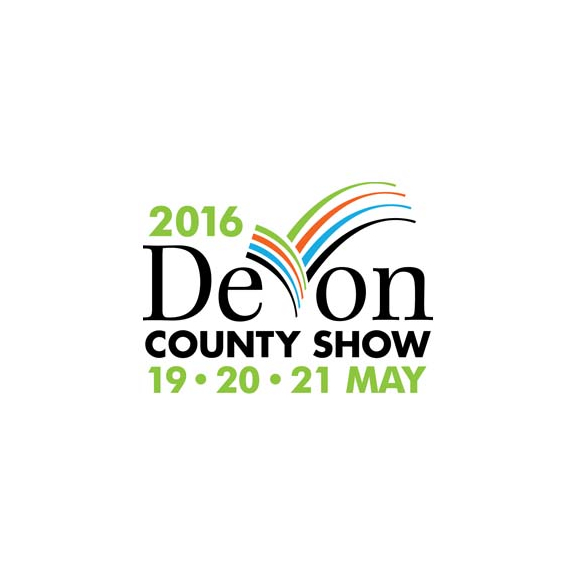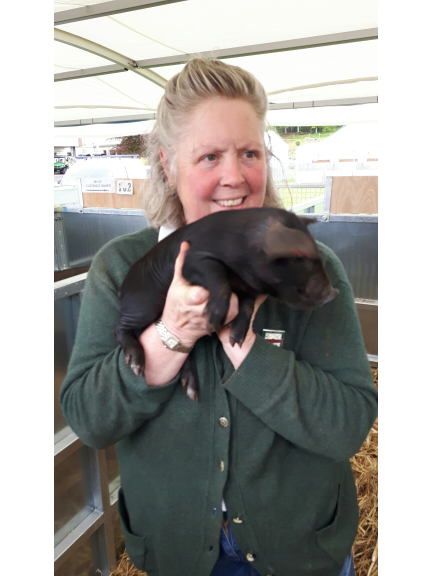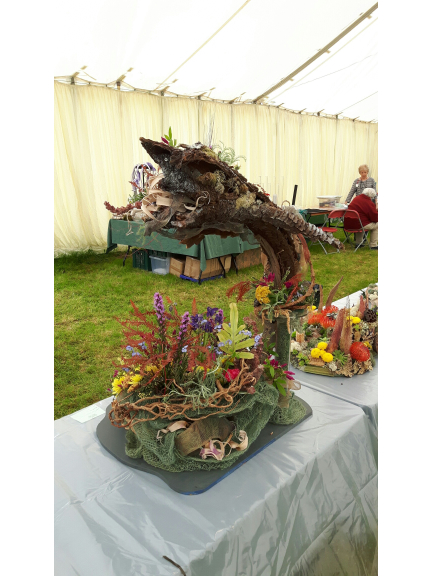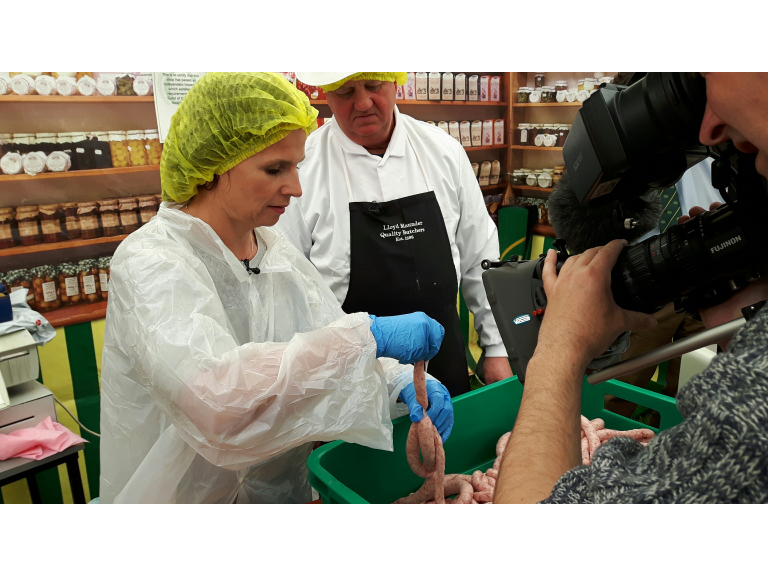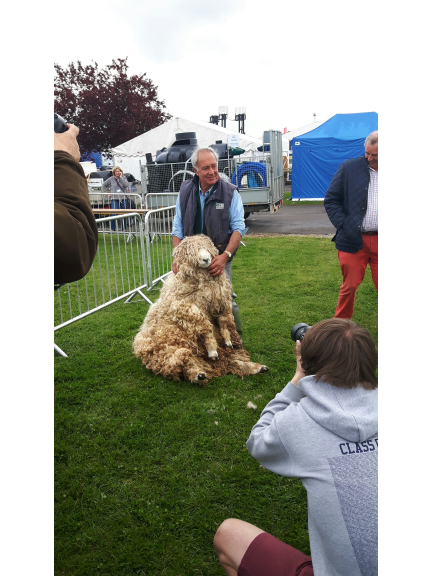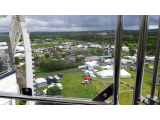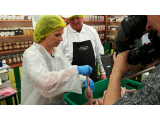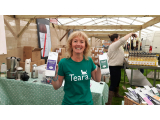 The Devon County Show offers a host of attractions for all the family.
One of the big attractions is the Devon Eye , a million pound Ferris wheel.
See Picture Below for a view from the top!
Also pictured Chief Steward Deborah Custance Baker shows of one of her 10 day old piglets, "Barrier Reef" an impressive display in the Flower and Craft Tent, ITV Reporter Jackie tries her hand at making sausages and Helen Lynch of Tea's Me launches 2 new blends in the food and  drink Marquee. Vice Chairman of DCAA shows off his prize winning ram "Ben"
The thrilling Bolddog Lings freestyle motorcycle display team will be in the main arena at midday followed by aspiring young jockeys in the Shetland Pony Grand National.
There will be activities taking place all over the showground including the £1 million Devon Eye , local craft heaven in the Crafts and Gardens feature, a hands-on children's farm, vintage machinery and sheep shearing.
Save money on tickets until midnight on Wednesday and buy online; from Thursday tickets are available on the gate and at the gate price online: www.devoncountyshow.co.uk