Devon County Show- Preview Pictures
17th May 2017
... Comments
---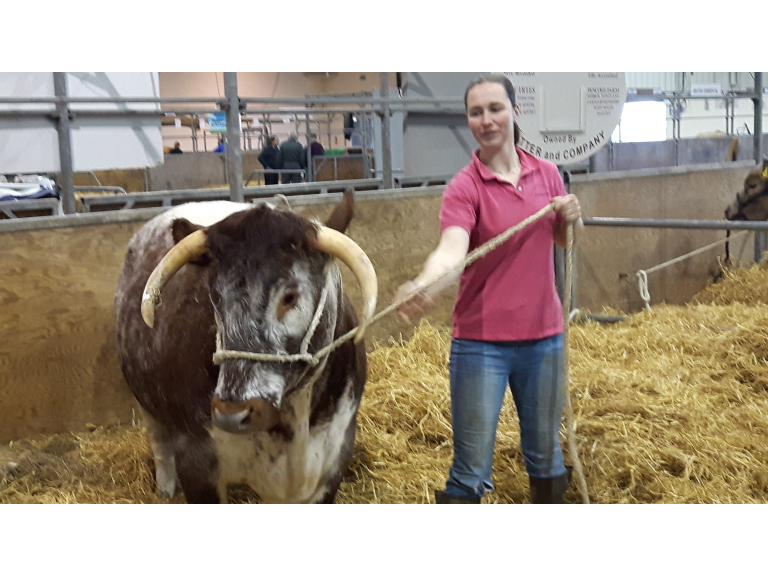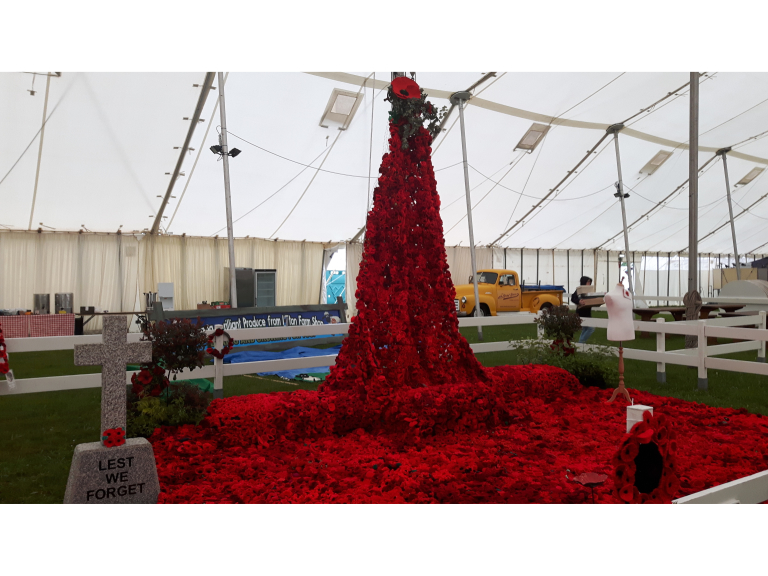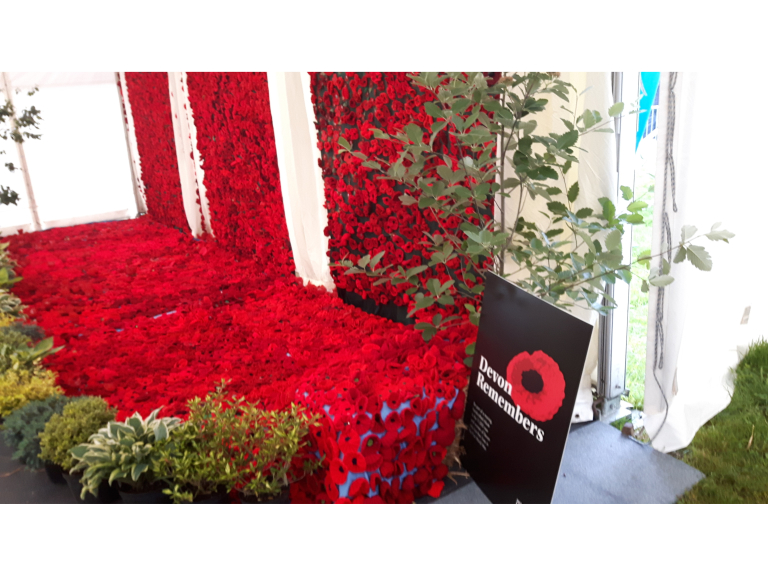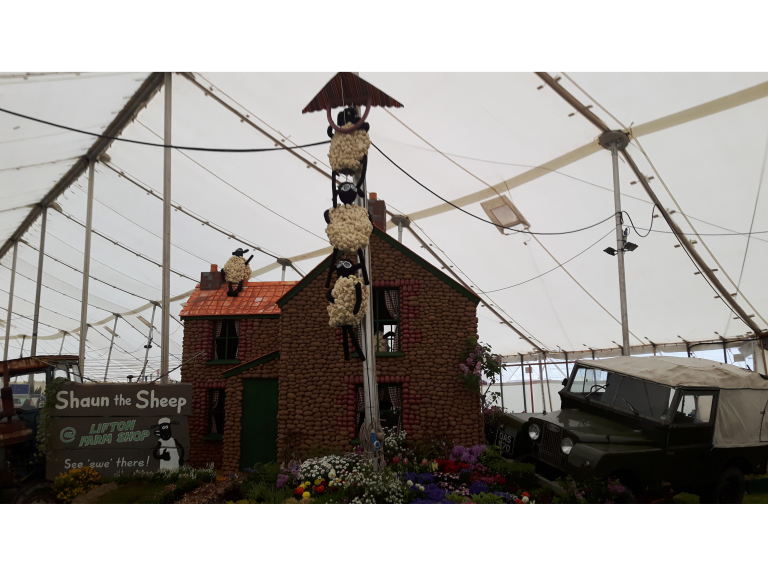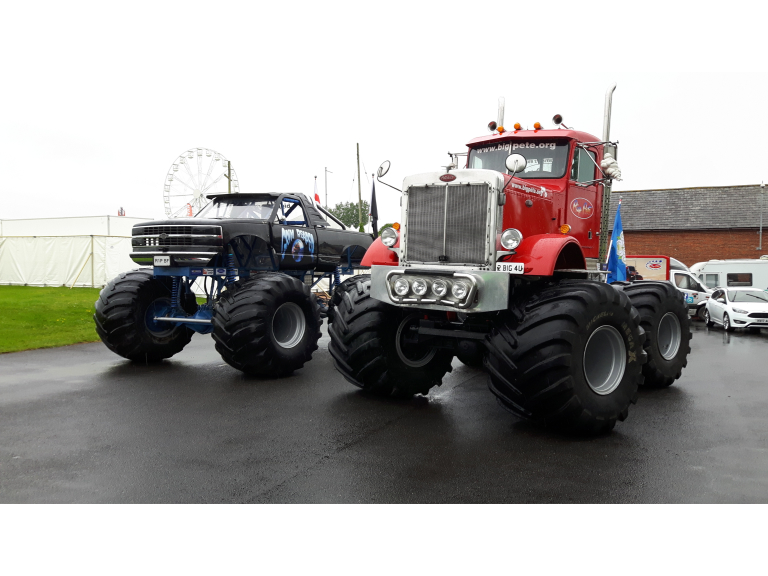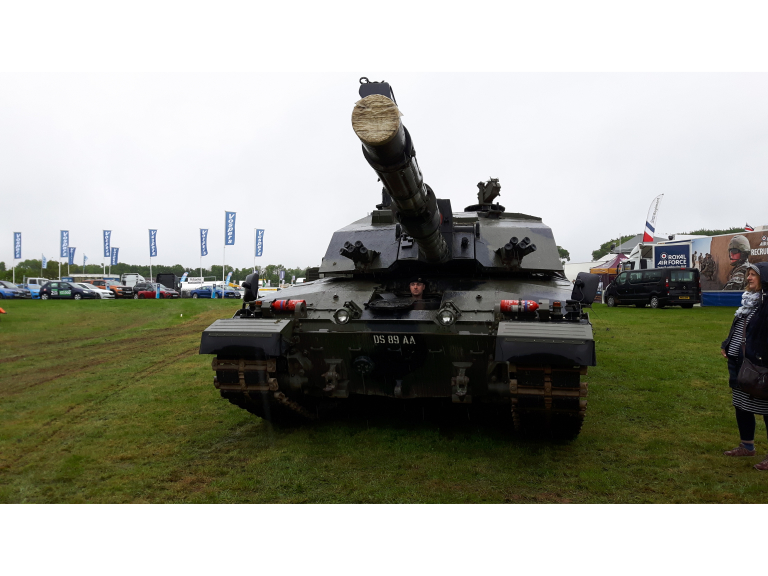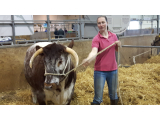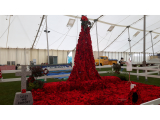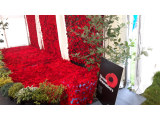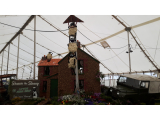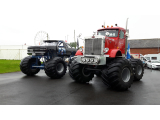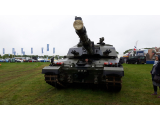 The Devon County Show is on at Westpoint, Exeter From 18th -20th May.
Here are our preview pictures
1 Livestock are always popular- Thea from Gupworthy Farm gets ready to prepare one of her Longhorns for the show
2 & 3 The remembrance poppy display in the Garden Marquee is spectacular
4 The Shaun the Sheep house is made of potatoes and the sheep from cauliflower florets!
5 Monster trucks Grim Reaper and Big Pete are set to be main arena stars.
6 The Army's Challenger 2 Main battle tank is also a big attraction 
The Devon County Show brings together the best of the county with livestock and equestrian competitions, unrivalled local food and drink, non-stop entertainment and country living.
Tickets are available online and from selected outletswww.devoncountyshow.co.uk