Devon accountancy firm through to prestigious national taxation awards
22nd March 2018
... Comments
---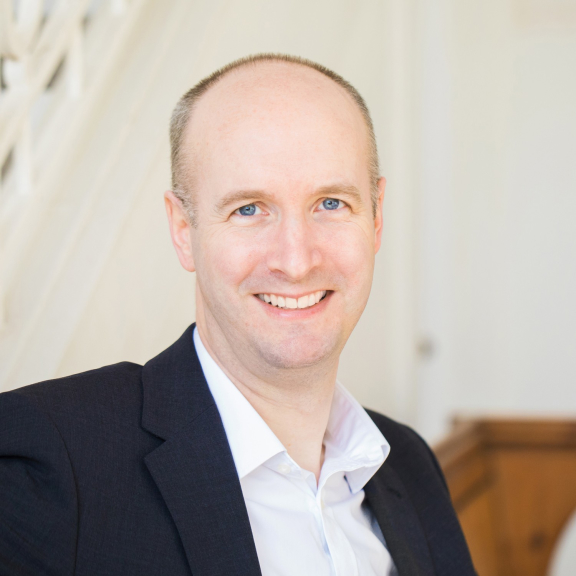 Simpkins Edwards, a leading Devon-based chartered accountancy firm, which specialises in advising family owned businesses and SMEs, has been put forward for the Best Tax Practice in a Regional Firm category at the tax industry's Oscars; the Tolley's Taxation Awards.  The nomination follows a record 12-month period in which Simpkins Edwards has seen a 70% increase in the number of Chartered Tax Advisers (CTAs) at the firm, and a 62% increase in referrals from existing clients. 
Over the last year Simpkins Edwards has lifted the proportion of CTAs among its qualified staff from one in nine, to one in five, with CTAs in each of the firm's five full-time Exeter, Holsworthy, Barnstaple, Okehampton and Bovey Tracey offices.  Recognised as the premier UK qualification for those engaged in tax advice, the CTA is regarded as the pinnacle of UK taxation education. 
The firm believes that its drive to provide on-the-ground accessibility to top level tax advice has given Simpkins Edwards one of the highest proportion of CTAs of any accountancy firm in Devon and the wider region, putting it in a strong position to do well at the annual Tolley's Taxation Awards. 
Chris Bowker, Tax Partner at Simpkins Edwards, commented: "We're delighted to be in the running for the Best Tax Practice in a Regional Firm category.  This endorses our commitment to increasing the number of Chartered Tax Advisers across the firm, which we aim to bolster further as more of our Chartered Accountants take the CTA exam in 2018.  
Bowker added: "In recent years we've seen greater demand for high-end tax advice.  With the phased introduction of the government's Making Tax Digital for Business initiative, which will require businesses to keep digital records updated quarterly, it's clear that this requirement will only continue to trend upwards. 
"Our investment in CTAs puts us in a strong position to offer clients a consistently high level of technical and practical tax expertise, equipping our advisers in each of our offices with the knowledge to meet our clients' tax needs, no matter how complex or challenging.  We believe this commitment, combined with our significant increase in referrals, places us in a good position to do well at the awards."