Customers share water-saving advice
14th September 2018
... Comments
---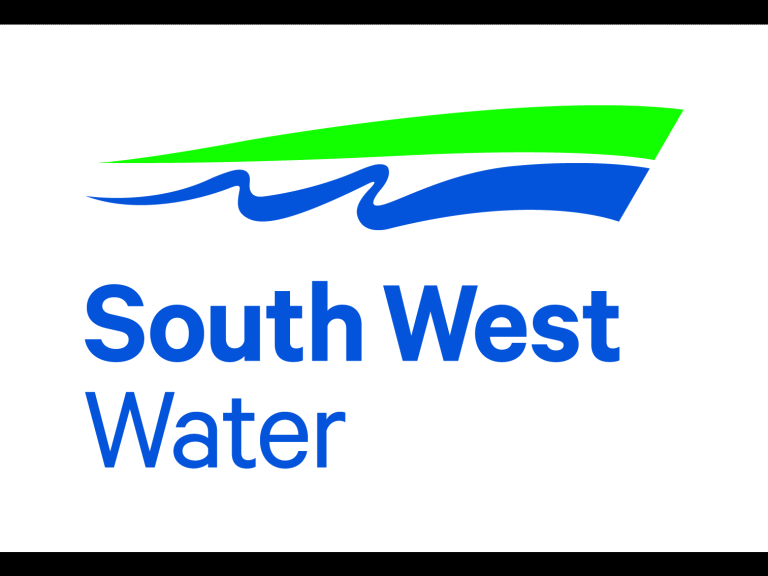 Hundreds of South West Water customers have put pen to paper and fingers to keyboard to share their top water-saving tips.
Nearly 500 customers either posted a tip on the company's Facebook page, filled in a water-saving pledge at events over the summer or wrote a letter to the company's headquarters.
The winners of the £100 shopping voucher and 30 water butts are being contacted this week.
South West Water's Head of Environment, Rob Scarrott, said: "Summer 2018 was the joint hottest on record – with 2006, 2003 and 1976 – and very dry, particularly from May to August.
"Overall reservoir storage is at a satisfactory level but we have been asking customers to use water wisely as the more water we all save now the more will be left for the rest of the year.Small changes in water use make a big difference when multiplied by the millions of people we serve.
"We want to thank all our customers for their support so far this year in helping save water. This helps them save money but also leaves more in the environment.
"It's been great to see so many customers enthusiastically sharing their top water-saving tips. Congratulations to all our winners!"
Some of Rob's personal favourite tips include: 
Soak indoor plants in a bucket once a week, the same water will do about eight. Use any leftover water on garden plants

Use ice cubes to water plants in pots, containers or hanging baskets. As they melt they drip slowly into the soil and don't run over the top or go straight through the soil

Wash up once a day only then when cool, use the water on garden plants

Put a bucket under your patio table – lots of water runs through the pole hole when it rains and you can use this on your garden

Take a bottle of water when you walk your dogs and use any left over on indoor pot plants

Reuse water from dehumidifiers on your garden
There is more information online about saving water in the garden and the home, which also saves money for customers on a meter. See our website for more details:www.southwestwater.co.uk/watersavingadvice