Customer Service Centre celebrates 10 years
10th July 2015
... Comments
---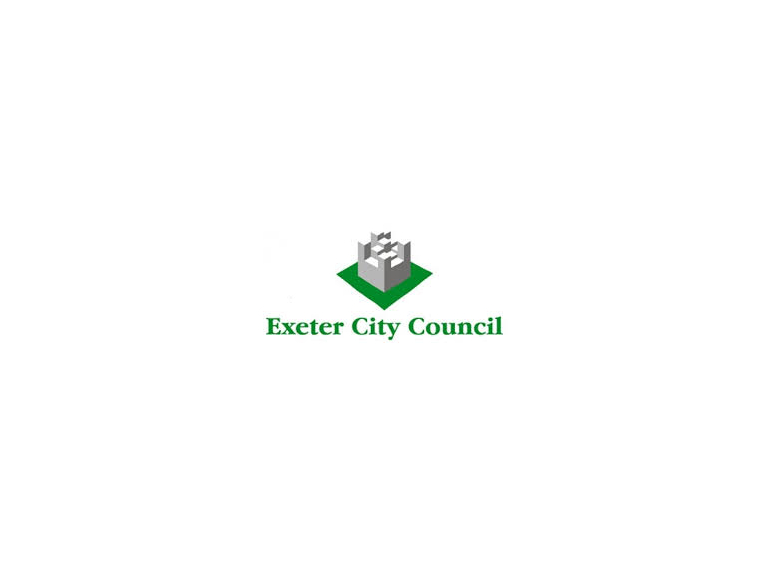 The 'one-stop shop' in Paris Street first opened its doors to the public on 11 July 2005. Previously there were a number of departmental reception desks throughout the Civic Centre. The CSC brought those together and since opening, has seen more than 500,000 people come through its doors and dealt with over 1 million calls.

The customer service team deal with a wide range of enquiries, from complex financial and housing issues to parking, environmental health and many other corporate services. The staff expertly deal with customers - a number of whom have mental health, physical and learning disabilities - on a daily basis, whilst giving advice and guidance on homelessness and multiple debt.

Cllr Heather Morris, Lead Councillor for Customer Access, said: "Ten years ago we needed a fully accessible Customer Service Centre to bring our service delivery into the 21st Century. I think we've achieved what we set out to do but we never sit still and constantly evaluate how we can improve our service."

With a range of public access computers and phones, helpful and knowledgeable staff, private interview rooms and a welcoming reception area, it is a comfortable and safe environment for the people of Exeter to access their local government service.

"Our biggest achievement has been evolving our service over the past two years during difficult economic pressure; we have needed to quickly develop frontline staff knowledge to deliver more decisions to customers and reduce repeat visits and calls. This has meant the team has been able to take on more work from other departments, improving the service to the public. Now, over 80% of customers feel that our service meets and exceeds what they expected," said Cllr Morris.

Here are a few of the comments from members of the public who have used the CSC:

"The reception staff go out of their way to help you and make you feel so welcome and then you feel you can talk to them and they care."

"Just came in for some info on rubbish collection and received superb customer services."

"It was perfect - fast and absolutely professional."

"Excellent service - 5 stars!"

"I am disabled and they were extra helpful to my needs without me asking."