Crime Commissioner calls for mutual aid action
10th June 2014
... Comments
---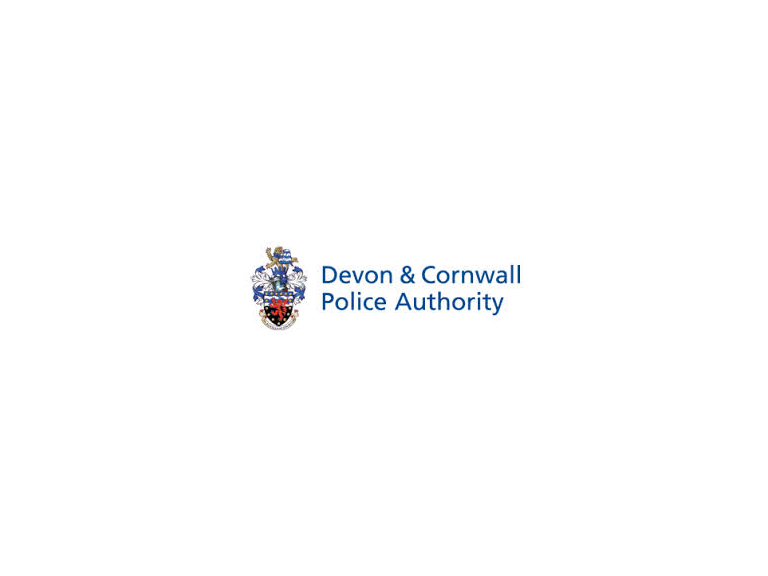 As part of the 'mutual aid' agreement, the Devon and Cornwall force is required to provide officers for events such as the NATO summit and Olympics.
However Tony Hogg is worried about the impact on effective local policing, particularly during the summer months when more than 8 million people visit Devon and Cornwall.  Resources are already fully stretched during this period, and although money is refunded to the force for use of officers elsewhere this often does not cover the complete cost of more expensive overtime cover or compensate for the police work that cannot be undertaken when large numbers of officers are on duty outside of Devon and Cornwall. 
"There needs to be a much greater recognition of the unique position of Devon and Cornwall in terms of the summer economy" said Mr Hogg
"I have no issue with us playing a part in providing officers to help protect public order and safety in unforeseen or emergency situations, such as the riots of 2011."
"However other, planned, events have consequences and the people who organise them should think differently about how they are supported."
Mr Hogg will seek backing from other Commissioners and Chief Constables to lobby government over these issues.   He will suggest alternate solutions, including the use of private guarding companies when appropriate, therefore restricting the involvement of police officers to events where warranted powers are essential.
"I will also continue to press the government, along with the Chief Constable, for a fairer share of general funding which takes account our geographical position and this seemingly annual call on our officers services."
"We will be helping out for the fourth successive year when we send officers to the NATO summit in Wales this September. Our force will cope, as they always do, but at some stage we have to say 'enough is enough' and make a decision that balances national and local priorities. I am here to protect local policing for local people and I am passionate about continuing to do this."