Contours in Colour: Alan Cotton
24th August 2015
... Comments
---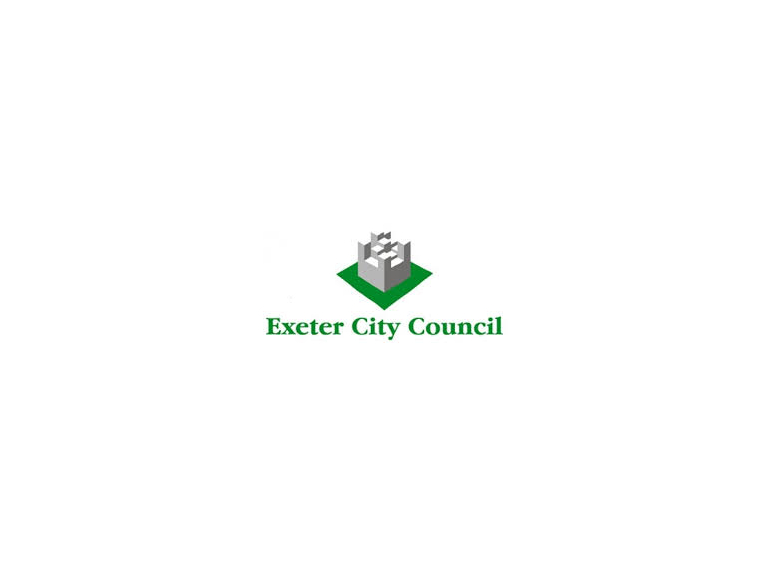 Alan Cotton is one of Britain's most distinguished landscape painters, whose work is held in public and private collections worldwide. His distinctive paintings are laid onto canvas with painting knives using rich impasto pigments.

In 2006, The University of Exeter awarded Alan an Honorary Doctorate for his 'outstanding contribution to the Arts' and in 2011 he was appointed Honorary Professor for the Arts at the University of Bath. He is President Emeritus and a founding member of the South West Academy. Alan has accompanied HRH the Prince of Wales as Tour Artist to Sri Lanka, Fiji, Australia and New Zealand and travelled as Expedition Artist to Mount Everest with explorer David Hempleman-Adams.
Contours in Colour: Alan Cotton (17 September to 1 November) features paintings from the last forty years and comes to RAMM following its opening at the new Centre for the Arts at the University of Bath.

Alan Cotton is represented internationally by Messum's Fine Art, Cork Street, London.
For more information contact Rob Mackenzie, Marketing Assistant, on 01392 265317 or robert.mackenzie@exeter.gov.uk or Steve Upsher, Media Relations Officer, on 01392 265103.

The Royal Albert Memorial Museum & Art Gallery (RAMM) is one of Exeter City Council's flagship services. RAMM is also supported using public funding by Arts Council England.
Stunning displays reveal Devon and Exeter's rich history and global connections. Exotic animals, birds and insects delight children and a changing programme of exhibitions and events means there is likely to be something different to see on every visit. Free entry gives everyone the freedom to visit many times and to stay any length of time.
Awards and standards include Museum of the Year 2012, the Arts Council Designation Scheme, Devon Visitor Attraction of the Year 2012, Collections Trust Best Practice Award 2013, RIBA South West Special Award for Conservation and Building of the Year 2013, the Accreditation Scheme for Museums in the United Kingdom, Inspiring Learning for All, 2012 Silver Tourist Attraction Award in the South West and Trip Advisor Certificate of Excellence 2014.

The Royal Albert Memorial Museum &Art Gallery is in Queen Street, Exeter EX4 3RX. Phone 01392 265858. Web: www.exeter.gov.uk/RAMM Email: ramm@exeter.gov.uk
Free admission. Open 10am to 5pm Tuesday to Sunday. Closed Mondays and bank holidays.

Sign up for email bulletins at www.exeter.gov.uk/rammmail.