College helps to reduce costs of degree level education
22nd June 2011
... Comments
---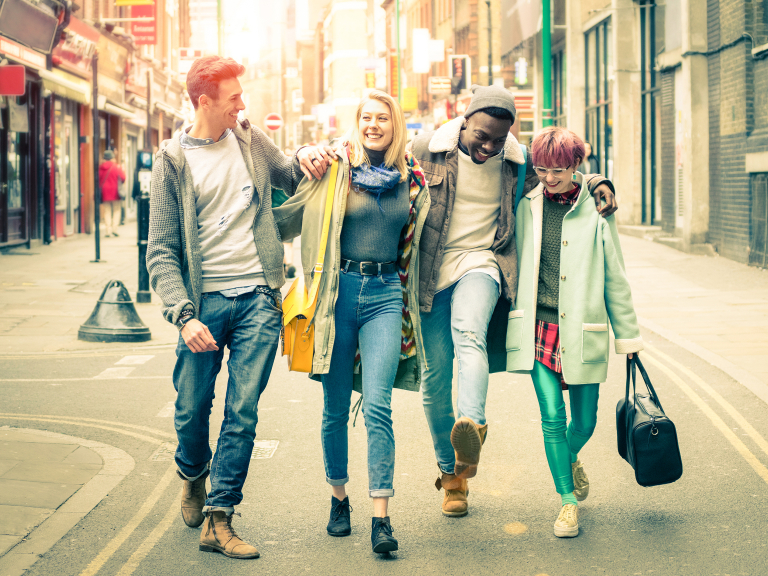 Amidst real concerns about university fees, a local college is pledging to help students avoid the spiralling costs of Higher Education. 

Bicton College in East Devon is offering degree level programmes, validated by the University of Plymouth, in land-based and environmental subjects, from only £2000 a year, part time, and £3000, full time, from this September.

Higher Education Coordinator Catherine Gough said, 'With rising tuition fees, travel and accommodation costs, studying near to home has to be the sensible option. Bicton has always kept its fees competitive, recognising the diversity and needs of local students wishing to study and progress on to work in agriculture, horticulture, the environment and related disciplines.'

Teri Oliver, 28, from Exmouth worked in financial services for 9 years before deciding to return to study. She said, 'Choosing Bicton was an easy decision. I wanted an animal care course with a mix of science and practical experience that wasn't going to break the bank. I was nervous about starting a foundation degree after so long away from study, but the staff have been very supportive. It's also been wonderful to be surrounded by other like-minded students, sharing their passions, experience and knowledge.' She added, 'I am continuing on to top-up my degree next year at the University of Plymouth and have plenty of options to investigate for my future career.'

Bicton's Foundation Degree courses can be studied full-time, (3 days per week over two years) or part-time, (1.5 days per week over three years), so combining work and study is an option, as bills will still get paid.

With additional benefits of being only 20 minutes from Exeter, set in fantastic rural surroundings, the college offers students high quality teaching, real life working environments, excellent learning resources and facilities, free parking and a children's' day nursery.
Bicton College is holding Higher Education Course Advice Days on Monday 11th July and Monday 22nd August 2011. To book a place call the Customer Services team on 01395 562400.