CITY COUNCIL MAKES URGENT REQUEST FOR WANNABE MOON BUGS
8th June 2011
... Comments
---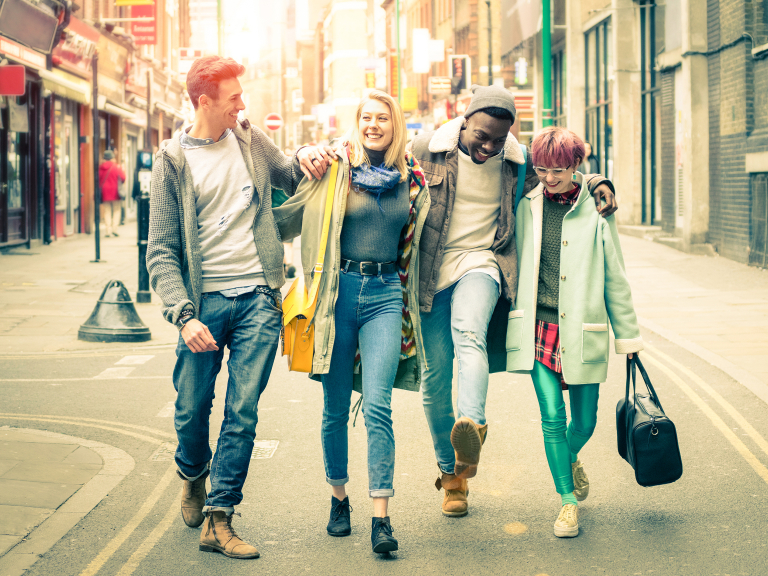 If dancing is your passion, there's an exciting opportunity to take part in the Summer in the City Midsummer Party on the Quay on June 17th.  Internationally acclaimed outdoor arts company Emergency Exit Arts together with Dance in Devon are looking for local dancers aged 16+(no upper age limit) for their production, called Wishful.
The Show celebrates community and nature in a stunning folk tale on land and water. There will be waterborne Spirits of the Exe, music, lights, dance and fireworks and the incredible human Catherine wheels. For local dancers there's a chance to perform and lead a mass choreography along the quayside using handheld lights.
Deb Mullins of Emergency Exit Arts said: 'We're looking for dancers who have a performing arts background at school or with a dance group. The routine will be simple but we need people who are confident enough to improvise, and most importantly have masses of energy and enthusiasm! We guarantee you a good time!'
Interested participants are asked to attend one rehearsal at a local venue (to be confirmed) on Thursday 16 June either at 2.00-4.00pm or 6.00-8.00pm.
On the night of the party dancers will perform the dance and teach as many members of the public as possible to create a spectacular procession along the Quayside. The organisers aim to have at least 100 people involved in this procession, performing to several thousand spectators.
Any dancers interested please email Deb Mullins, Artistic Director of Emergency Exit Arts as soon as possible deb.mullins@eea.org.uk. You must be available on 17 June from 7-9pm.
For further information and images, please contact Alicen Dines or Abigail Perry at Watershed PR on 01308 420785. Email: alicen@watershedpr.co.uk abigail@watershedpr.co.uk.