City Council in talks to aid victims of domestic violence
28th February 2014
... Comments
---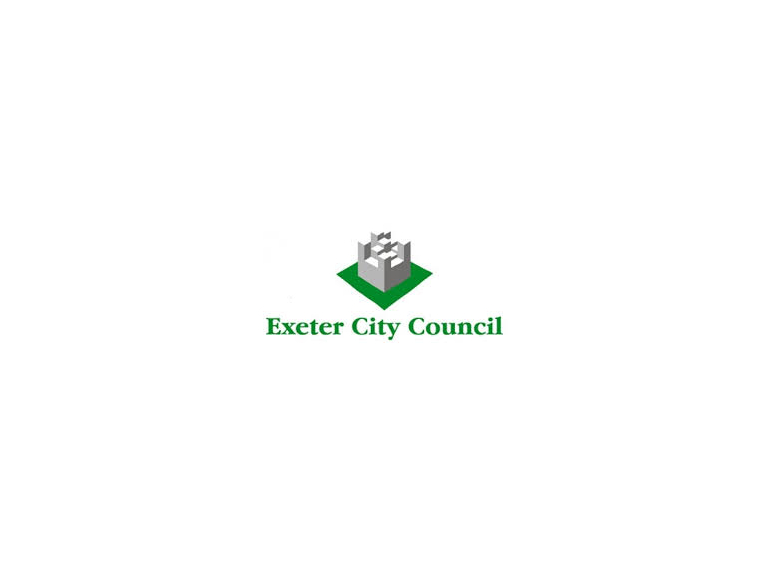 The centre, which has been the home to women who have fled abusive relationships for more than 20 years is due to close in April.

Cllr Hannaford, Lead Councillor for Housing and Customer Access said: "The decision to move support services for victims of domestic violence to a new supplier was made by Devon County Council following a tendering process. Exeter City council was not involved in this.

"However, in response to this, I called a set of emergency meetings with key stakeholders to find out exactly what was going on and how vulnerable people will be looked after and kept safe in the near future. It was important to work out what impact these changes will have for the individuals concerned who are experiencing these serious and traumatic issues and also the possible additional housing and budget pressures for the City Council. "

An action group has been set up to address these issues. The group is made up of Cllr Hannaford, Devon County Councillor Jill Owen, who is the former ADVA Chair, and Exeter City Councillor Moira Macdonald, who is part of the SAFE partnership, plus key and senior officers.

"I have also raised these matters with all those concerned at Devon County Council and Exeter City Council, including the Leaders and Chief Executives of both organisations and the Director of Public Health, and have requested a full and open briefing.

"We are very keen to get a meeting set up with the new providers and owners of the refuge to discuss the way forward, and we would like to reassure anyone who becomes a victim of domestic abuse and comes to us in need of a safe place to stay, that we will find them immediate, temporary accommodation. We will then work with the individual or family to help them find longer term, safe accommodation. For more information, please go to www.nationaldomesticviolencehelpline.org.uk/ "