Check your boat for smooth sailing this summer
22nd May 2015
... Comments
---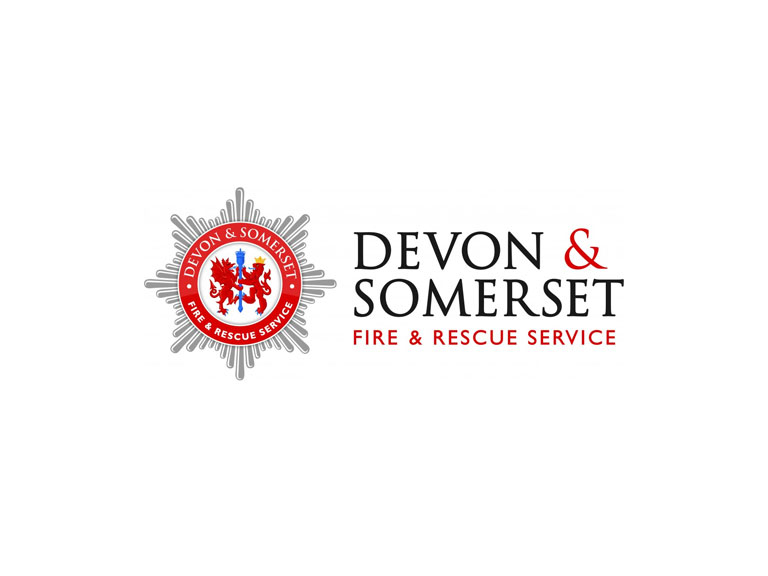 Devon & Somerset Fire & Rescue Service and the Boat Safety Scheme are encouraging all boat owners to ensure they make their vital safety checks and learn more about fire and carbon monoxide risks, to stay safe this summer when on the water. 
In the past 20 years thirty boaters were killed in boat fires and another thirty lost their lives to the 'silent killer' carbon monoxide.  With the boating season just getting under way, the fire service is keen that owners understand the risks, and make regular basic checks, by following their engine and appliance operating guidelines they will be taking essential steps to deal with the fire and carbon monoxide threat.
When a fire occurs on a boat its impact can be devastating, often leading to the vessel being destroyed. Follow our simple top tips to keep your boat and those on board safe, or download our handy booklet and keep it on your boat to remind yourself of our key tips.
Fire can spread quickly on a boat even on water. The following advice and guidance will ensure you stay safe.
Smoke alarms
Optical sensor alarms with hush buttons and 'sealed for life' batteries are best for boats.
Fit alarms in places you will hear them clearly if they sound.
Consider installing linked alarms that will go off at the same time.
Test the alarm each time you board and never disconnect it or remove the batteries.
Carbon monoxide (CO) & gas detectors
Fit a CO detector that is suitable for marine use and meets the British Safety Standards.
Fit a bubble type leak detector in the gas locker.
Push the detector button on a regular basis to check for leaks in the gas system.
Cooking on board
Never leave cooking unattended and turn cooking appliances off properly after use.
Be extra careful if you are cooking with oil as it can easily set alight.
Keep the cooking area clean - a build-up of grease can start a fire.
Use a spark device to light a stove without its own ignition.
Avoid cooking if you are under the influence of alcohol or prescription drugs.
Standard BBQs shouldn't be used on boats.
Ensure you keep the cabin well ventilated
Keep fabrics away from cooker tops.
Ensure all hobs have shut-off or isolation valves.
People can also get safety advice on the go, with the top 10 tips to keep you safe from carbon monoxide available for smartphones, tablets and laptops at www.boatsafetyscheme.org/CO.
For further information about general boat fire and CO safety, visit our web page – Take Boat Safety on Board or www.boatsafetyscheme.org/stay-safe