Charity wedding fayre at Exeter Racecourse is a winning ombination by @ExeterRaces
25th January 2012
... Comments
---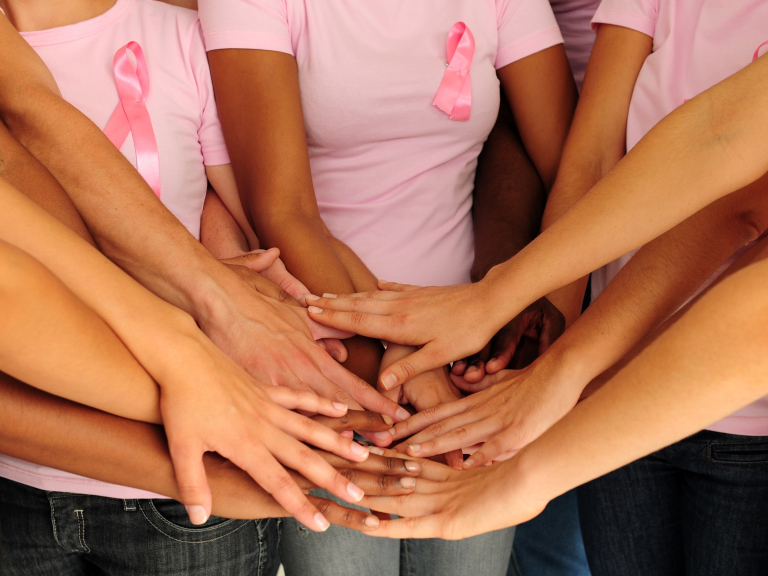 Future brides and grooms will be heading for Exeter Racecourse on Sunday, February 19  to a charity wedding fayre, hosted by Exeter West Lions.
Held in aid of Exeter-based  charity Hospiscare, there will be a host of tradestands, from cakes to flowers, photographers to bridal dresses and DJs to hats, and the fayre promises to be a one-stop event with experts on hand to answer all the questions connected with making the wedding day a truly memorable ocassion.

A highlight of the day will be two cat walk shows, at 11.30am and 2.30pm, with dresses provided by Catwalk 09 in Exeter. The shop stocks a range of prom dresses, wedding gowns, bridesmaid dresses and mother of the bride outfits and models will be parading down the catwalk during two fabulous shows. There will also be a range of men's hire suits on show as well to give future grooms a taste of how they may look on their big day.

Organising the day is Exeter West Lion Valerie Dodd who comments: "It's a fabulous event to be involved with for a very worthwhile charity. My background is in bridal wear as we used to own shops before we retired and when I was first asked to organise an event I was delighted to help. With the experience of 25 years in my own wedding business and Bridal Fayres it was a pleasure to organise such an event.  Last year our event raised more than £3,000 for the Children's Hospice South West and we are hopeful of raising even more this year."

The racecourse is providing all its facilities free for the event and is also giving every visitor a free ticket to come racing on March 6.

Conference and events manager Michelle Thomas comments: ""We are delighted that Exeter Lions West have chosen Exeter Racecourse as the venue for their 2012 Wedding Fayre.  Not only will this showcase our fabulous new Haldon Stand which is perfect for weddings, but we will be helping to raise funds for Hospizcare.  As a thank you for attending we will be offering everyone coming to the wedding fayre a free ticket to enjoy a day at the races in March"

Hospiscare's PR Teresa Driscoll adds: "We are absolutely thrilled that such a big event is being organised in support of Hospiscare. Not only will this be a great inspiration for everyone with a wedding to plan but every penny raised will make a real difference to the lives. 

Further information can be obtained from Valerie Dod 0779133555 or email tonevale@btinternet.com.

Exeter Racecourse are members of thebestofexeter view their feature here