Changes to housing allocation set to prioritise those with greatest housing need
20th June 2014
... Comments
---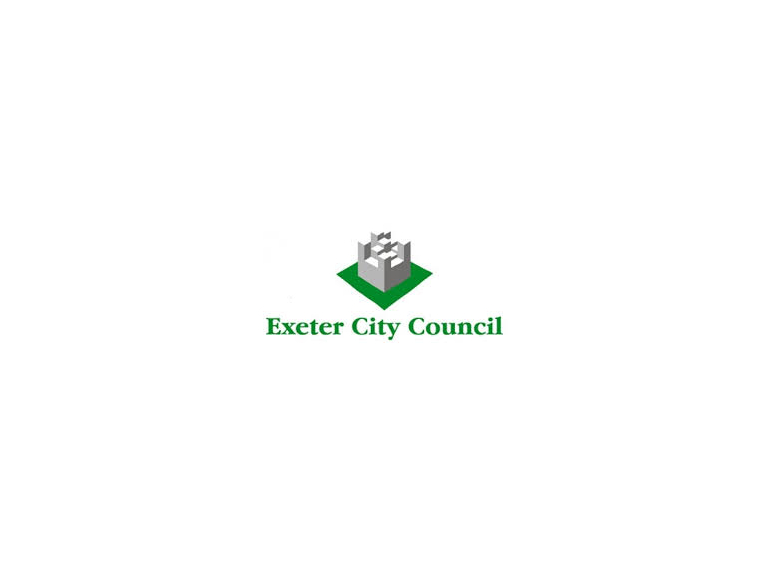 Exeter City Council is looking at removing Band E from its housing allocation system.

Doing so would allow the Council to spend more time working with those with the greatest housing need, such as vulnerable adults and families with safeguarding issues and health and wellbeing needs. 

Currently people registering with the Council for housing in the city are placed in one of five bands with 'A' signifying the greatest need and 'E', no housing need at all.

A task and finish group was recently set up to review Exeter's allocation of social housing and came up with the recommendation to remove Band E. 

Teignbridge District Council and Torbay Council have already agreed to remove Band E from their systems.

Cllr Rob Hannaford, Lead Councillor for Housing and Customer Access, said that 60% of those who had registered in Exeter with Devon Home Choice and were classed as Band E - with no housing need - had not submitted a bid (or request) for a property within a 12-month period.

"Our staff are finding that they are spending a large amount of time registering people in Band E but the reality is that they are not actually bidding for any properties.

"For this reason, we are also proposing to remove people from the register across all the bands, who have not bid within the last 12 months, where it is felt that the properties are suitable for them."

The Council is also looking at giving additional priority to working households and those who make a contribution to the local community, including former military personnel. In addition, it is planning to only register applicants with a local connection of two year's residence in Devon. 

Cllr Hannaford added: "In Exeter we have a significant number of people who are genuinely in need of a roof over their head but there are others on the housing register who are either currently renting privately or from a housing association or even own their own home.

"We need to make changes to the way we allocate social housing in Exeter and prioritise those in the greatest housing need, those who desperately need a roof over their head," he said.

The recommendation is going before Exeter's Executive on Tuesday 15 July and if agreed, people in the city will be consulted on the proposed changes later in the summer.