Celebrating 25 years of lifesaving service
21st August 2017
... Comments
---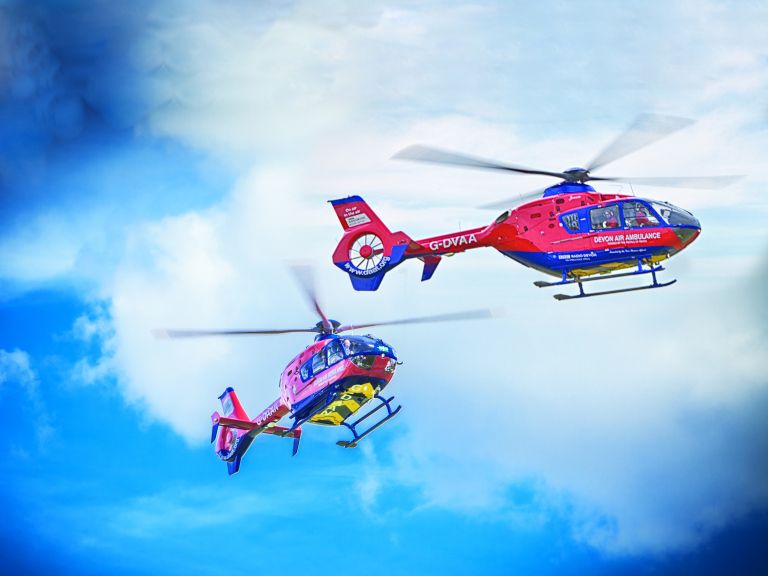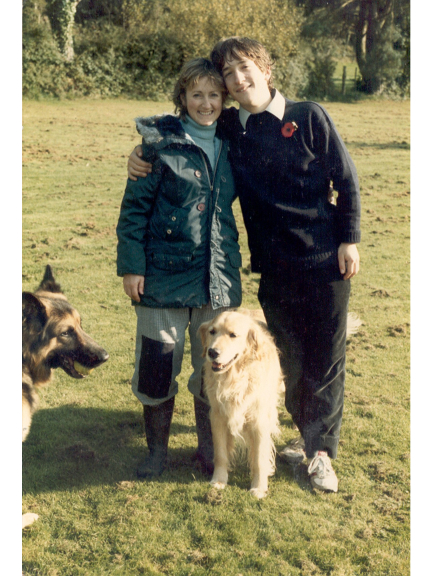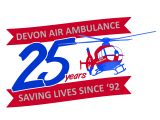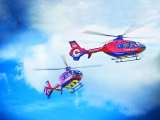 Devon Air Ambulance will be celebrating 25 years of lifesaving service in style at Darts Farm this September.  Why not pop 9 September in your diary now to make sure you don't miss coming along and enjoying the fun from 9.30am to 4pm. 
Heléna Holt, CEO of Devon Air Ambulance said "It's hard to believe the service is approaching 25 years of service. In that time we have flown over 24,500 lifesaving missions. 
She added "It's important to us to remember our roots. Devon Air Ambulance was born from great sadness.  Ann Ralli tragically lost her son Ceri, aged just 18, in 1986, after he was knocked from his bike by a van.  At hospital Ann asked if there was anything that could have helped save her son; she was told that reducing the time it took to get treatment might have made a difference.  At a time when she and the family were grieving Ceri's loss, she set about finding out more about Air Ambulances and founded the Charity.  In 1992 Devon's first Air Ambulance flew into Exeter's Cathedral Green, to be blessed by the Bishop of Exeter.
 "Now 25 years on, the 5 days a week, 7 hours a day service using a Bolkow aircraft has been replaced with a 7 days a week, up to 17 hours a day service (now flying up until midnight) with two state of the art EC135 helicopters, both owned and operated by the Charity." 
Heléna adds "I would like to take this opportunity to pay tribute to everyone who has made the service and charity what it is. There are so many people who have made a difference and played an essential part; from past and present crew, staff, trustees, patrons and volunteers, to the community and businesses who have given their support over the years." 
She added "It's important to look back and remember where we came from. However it's now essential for us to look forward and see how we can further develop the service, improving patient care, up-skilling our paramedics, increasing flying hours and investing in the best equipment and aircraft for Devon's needs."

To find out more about Devon Air Ambulance and the celebratory party at Darts Farm on Saturday 9 September please check out www.daat.org
Photos: (1) Devon's two Air Ambulances
(2) Ceri and Ann Thomas