Cash Converters in Exeter hosts darts fundraiser to help local charities
28th February 2014
... Comments
---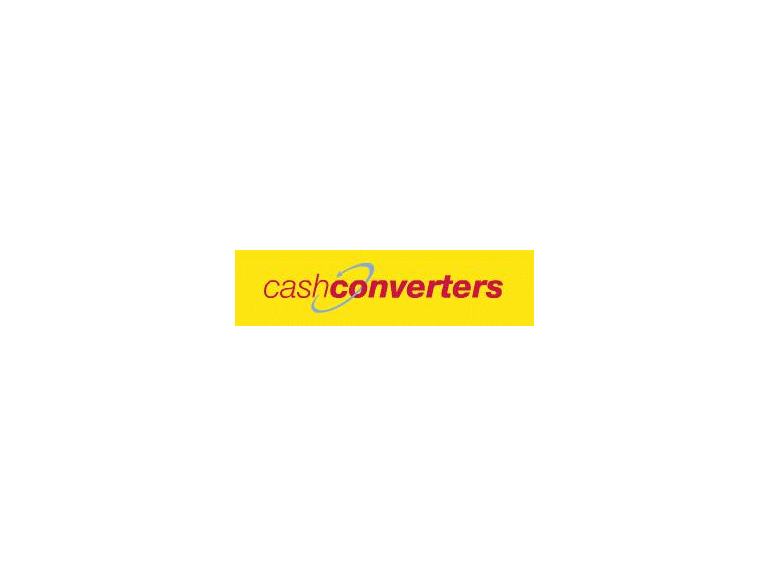 The two local charities will benefit from the darts fundraiser through ticket sales and donations made on the night of the competition.  The evening will provide the opportunity for local darts enthusiasts to take part alongside Exeter Football Club players. In addition, darts legends Wes Newton and Dave 'Chizzy' Chisnall will be on hand for signings and darts tips throughout the night, culminating in a play-off between the two.
Prizes will be awarded by Cash Converters to the finalists including tickets to the Premier League at Westpoint Exeter the following night on 6th March and to the winner, a pair of tickets to the Premier League Final at the O2 in London.
Matt Davey, store manager of the Cash Converters store on Sidwell Street in Exeter said: "I am delighted that we are able to combine three of Cash Converters' greatest interests into one fantastic event: fundraising, darts and football. With such a major involvement in the darts community (Cash Converters sponsors the PDC) it is wonderful to be able to take the event to a local level whilst helping to support Exeter charities. The involvement of Wes Newton and Dave 'Chizzy' Chisnall alongside the ever constant support of Exeter City Football players is truly appreciated and I hope it is an enjoyable night for all!"
For those wishing to attend and watch the tournament the tickets cost £10 with all proceeds going towards ELF and Exeter City Football In the Community.
Exeter City Football In the Community offers educational programmes and work with local schools to encourage children to participate in sport and other areas of work to improve social inclusion. ELF helps those suffering from Leukaemia, lymphoma and other blood conditions and the loved ones that support them through these challenging times.
Hayley Webb, Community Events Fundraiser of Exeter Leukaemia Fund, said: "The support given to ELF through this event is fantastic and the money raised will make a real difference in helping us to ensure the best care, equipment and research is provided to patients in Devon and across the South West.  We are truly grateful to all who have participated in the night."
Cash Converters is the UK's number one retailer of pre-owned goods and financial services provider with 227 stores in the UK and 730 stores worldwide.
For more information call Olivia Hill, Gemma Watts or Emma Cox on 01962 893 893 or firstname.lastname@remarkablegroup.co.uk or www.cashconverters.co.uk