Care Quality Commission survey shows positive results for ambulance Hear and Treat service
9th July 2014
... Comments
---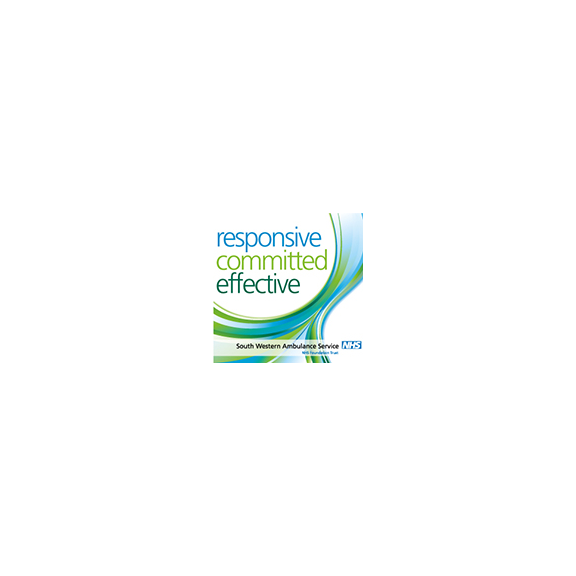 As an ambulance service it is important that we are providing the right care to our patients in the right place at the right time. This does not always mean that the patient needs to be seen face-to-face by ambulance staff and, of those who are, it does not necessarily mean a trip to the hospital emergency department.
Demand for ambulance services is rising year-on-year and it is important that we are able to rise to the challenge of meeting this increase, while ensuring that every one of our patients gets the right care.
At South Western Ambulance Service NHS Foundation Trust (SWASFT), our emergency call-handlers are the first point of contact for people calling 999. The results show that 98% of respondents felt the call-handlers listened to what they had to say and 97% said they felt they were treated with dignity and respect, therefore establishing the right level of trust before then speaking to one of our control room clinicians.
The Hear and Treat service means clinicians in our control rooms (clinical hubs) are able to further assess patients over the telephone, giving them advice or directing them to alternative healthcare providers such as walk-in-centres, community nurses or pharmacies. Our staff are able to use their expertise to reassure patients and make sure they get the right care for their condition.
The Hear and Treat service also means that for those patients who are seriously ill or are suffering life-threatening conditions, our ambulances will be more readily available to respond to them as quickly as possible.
SWASFT Chief Executive, Ken Wenman said: "The survey showed that the majority of respondents felt they had confidence in our staff and were treated with dignity and respect. This is really important as we want to make sure our patients are comfortable and happy with this new initiative.
"Having a need to call 999 is obviously very unsettling and distressing to say the least and we must ensure that patients understand the care they are being offered – whether that is an ambulance responding to them or them being given advice over the telephone."
While 95% of respondents said they were treated with kindness and understanding, the Trust will continue to grow the Hear and Treat service, including further robust training for our staff to ensure they are able to communicate clearly with patients and their friends and relatives. It is absolutely paramount that patients understand how they will be cared for and why the chosen pathway is right for them.