Caravans and Campervans
13th July 2015
... Comments
---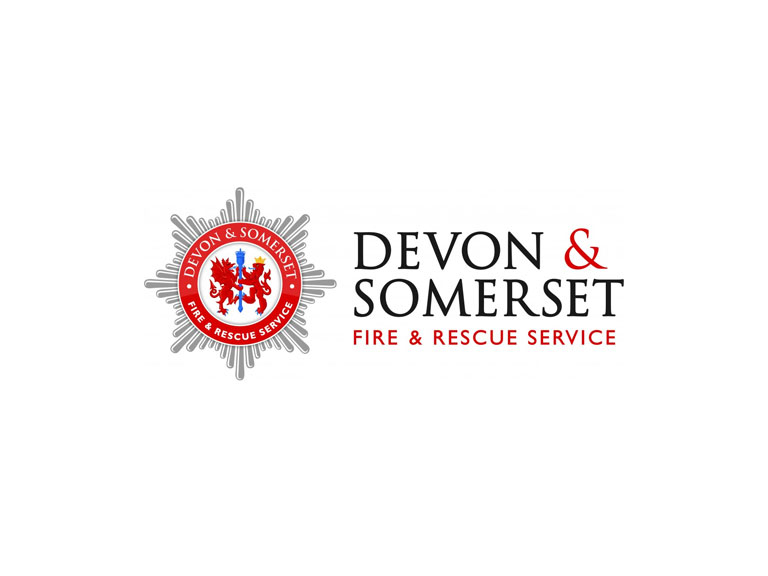 Devon & Somerset Fire & Rescue Service remind you that having a working smoke alarm in your caravan dwelling, is just as important as the one in your home. It needs to be tested frequently to check it works.
In a fire, caravans and campervans have limited escape options in fire and being made of lightweight and highly combustible fittings, fires can take off frightenly fast. You would have just a few seconds to get out of a burning caravan. The warning a smoke alarm gives can mean the difference between life and death.
Top Tip
Never bring a BBQ inside as the carbon monoxide that they produce can kill you. Carbon monoxide (CO) is difficult to detect because it is colourless and has no taste or smell. People often don't realise that they are being overcome by fumes until it is too late.
Tips
So to help keep everyone safe, follow our simple tips:
ensure caravans are parked at least six metres apart and away from vehicles to reduce the risk of fire spreading
make sure you know what the site's fire safety arrangements are
keep a torch handy for emergencies – never use lighted candles
have a dry powder fire extinguisher located near the door 
take special care when cooking- don't leave pans unattended
keep matches and lighters out of reach of children
don't leave children alone inside
keep the caravan ventilated, if the air vents get blocked this can be fatal
turn off all appliances before you go out or go to bed.
make sure ashtrays are made of a material that won't burn – and never smoke in bed.
don't dry clothes over a stove.
remove any rubbish near your caravan – this will reduce the risk of fire spreading.
In the event of a fire, get out, stay out and call 999
Gas cylinders (LPGs)
You should take special care when handling gas cylinders (LPGs).
Follow these safety tips:
install a carbon monoxide detector
keep gas cylinders outside your caravan, They should be turned off unless they are designed to run continuously (such as a fridge)
change gas cylinders only when they are completely empty
make sure the new cylinder is secure before connecting it
do not turn on the cylinder valves before the connection is complete
before going to bed, or leaving the caravan, turn off all appliances
if you suspect a gas leak, turn off all appliances and the main cylinder value, open all doors and windows and do not smoke or turn on any electrical switches or appliances until you have been given the all clear
spare and empty cylinders should be kept in the open air and secured by a safety strap or other quick release device