Candle Fire Safety over Christmas
1st December 2015
... Comments
---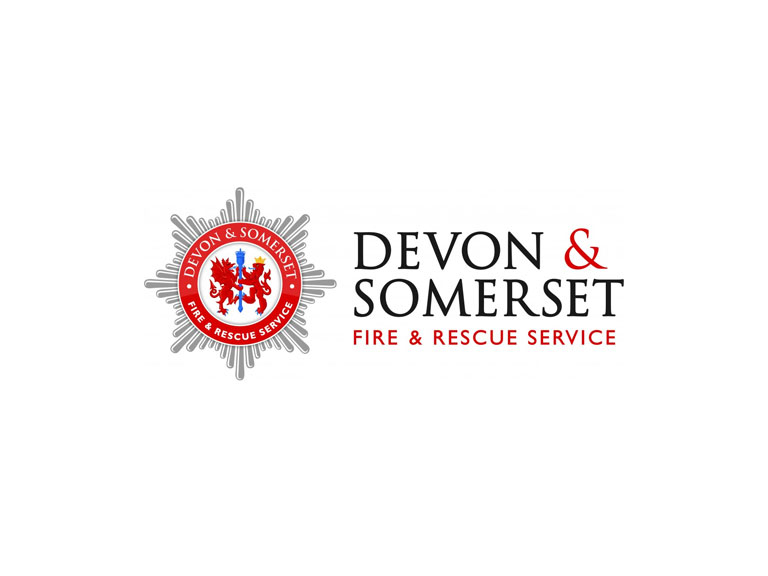 Fire safety is important at any time, but even more so in the festive period with the extra distractions of Christmas it's especially important to be vigilant. Dry Christmas trees, colourful decorations and wrapped presents are all extra fuel for a potential fire in your home.
This was further highlighted when recently a candle was left unattended in the living room of a flat in Brixham and a fire broke out. The flames caught the curtains alight, resulting in a severe fire which completely destroying the room of origin. As a result the occupant who was not insured is now homeless.
Candle fires result in over 350 casualties every year in England.
Dave Roddy, Prevention manager for South Devon Group  said: "To prevent candle fires from starting in your home, you should make sure your candles are kept away from flammable materials like curtains and ensure candles are put out when you leave the room, even for a moment. "
Top Tips
Never leave lit candles unattended. Put burning candles out when you leave the room, and make sure they're out completely at night.
Place your candles carefully. Make sure they are on a stable surface, out of the reach of pets and children, and keep them away from flammable objects like curtains, furniture, bedding and books.
Don't move candles once they are lit
Do not burn several candles close together as this might cause the flame to flare
Burn candles in a well-ventilated room, out of drafts, vents or air currents. This will help prevent rapid or uneven burning, soot, and dripping.
Put candles out with a snuffer or a spoon - sparks can fly if you blow them out.
Always put scented candles in a heat resistant holder. These candles are designed to liquify when heated to maximise fragrance.
Make sure that everyone in your home knows what to do if a fire should occur– practise your escape route.
Stay alive and stay safe with a smoke alarm
Devon & Somerset Fire & Rescue Service remind you that a working smoke alarm will greatly increase your chances of escaping from a fire unharmed. Without one you and your family are more than twice as likely to die in a fire at home.
Check that a smoke alarm is fitted on each level of your property:
regularly check the alarm by pressing the button
once a year – change your battery or consider buying a ten-year alarm which will not require frequent battery changes
once a year -  vacuum and wipe the smoke alarm casing to ensure dust isn't blocking the sensor chamber (For mains wired alarms, switch off first).
If a fire does break out in the home, then Get out, Stay out and Call 999.
To request free Home Safety advice call free on: now 0800 0502999. For any other fire safety advice, contact the Devon & Somerset Fire & Rescue helpline on: 01392 872288 or visit our website www.dsfire.gov.uk